Events
Vines - Hansen Wedding - Woodlands Resort
March 16, 2019
Vines - Hansen Wedding at the Woodlands Resort
Contributing Vendors:
Schwartz & Woodward
Plants N Petals
Who Made the Cake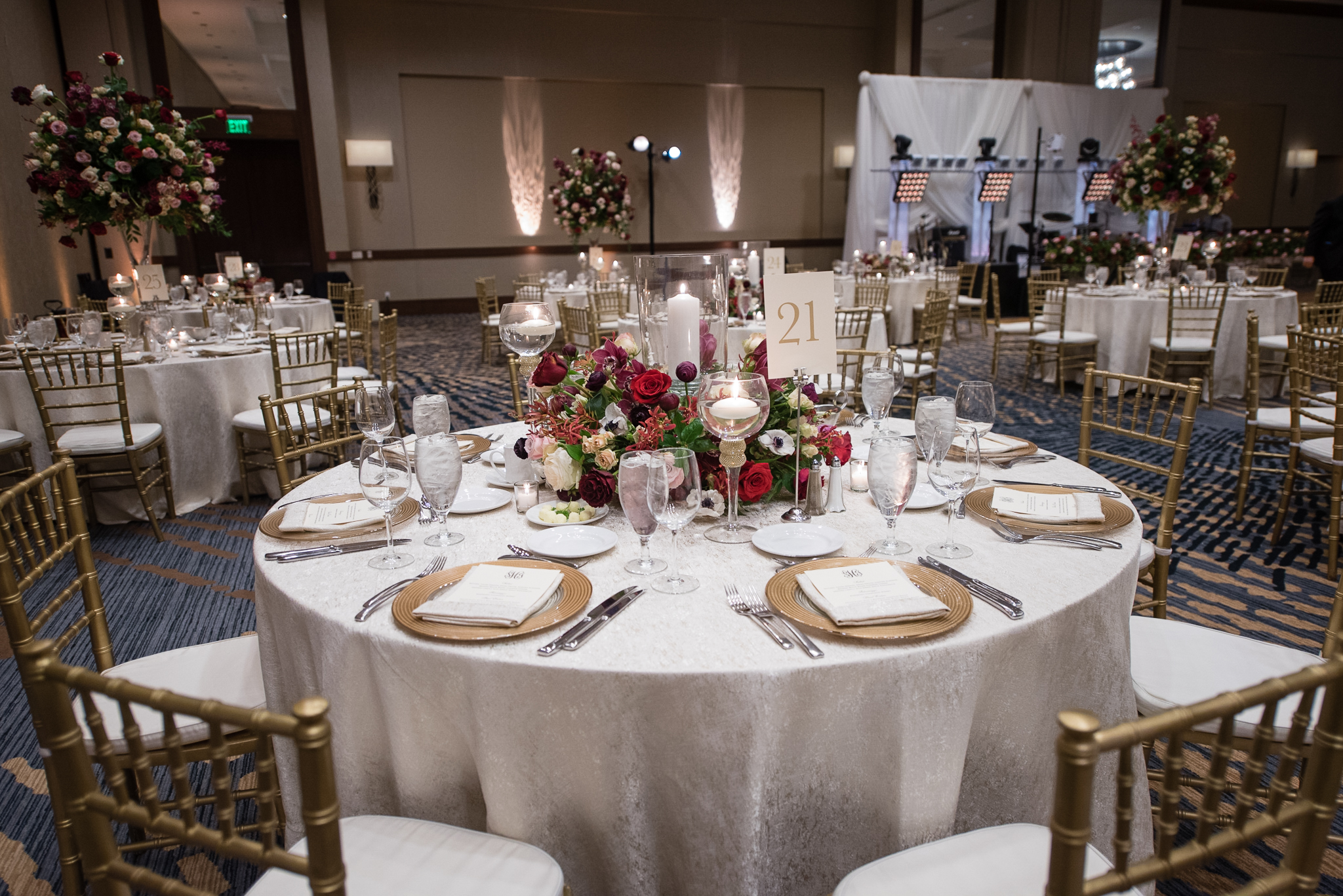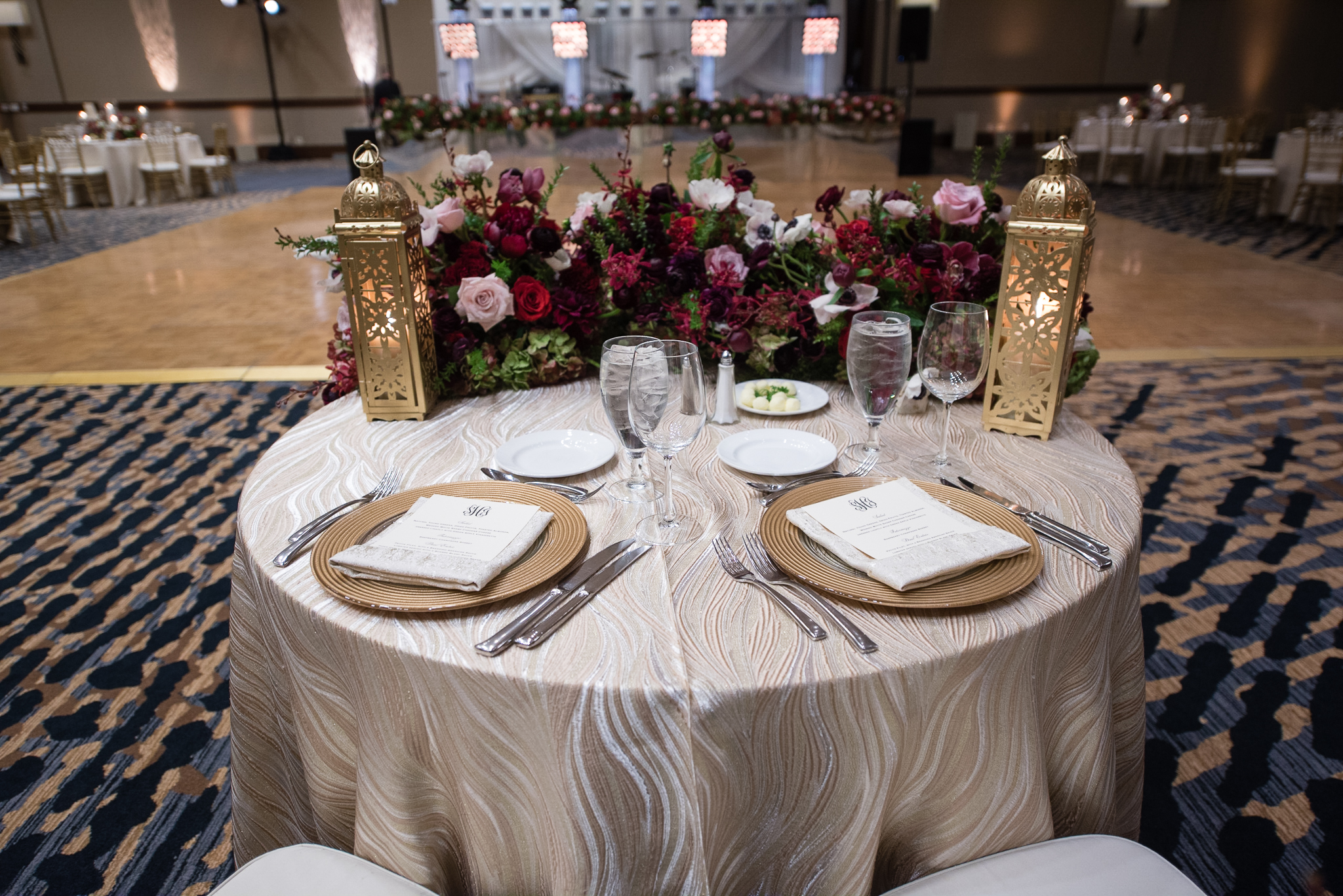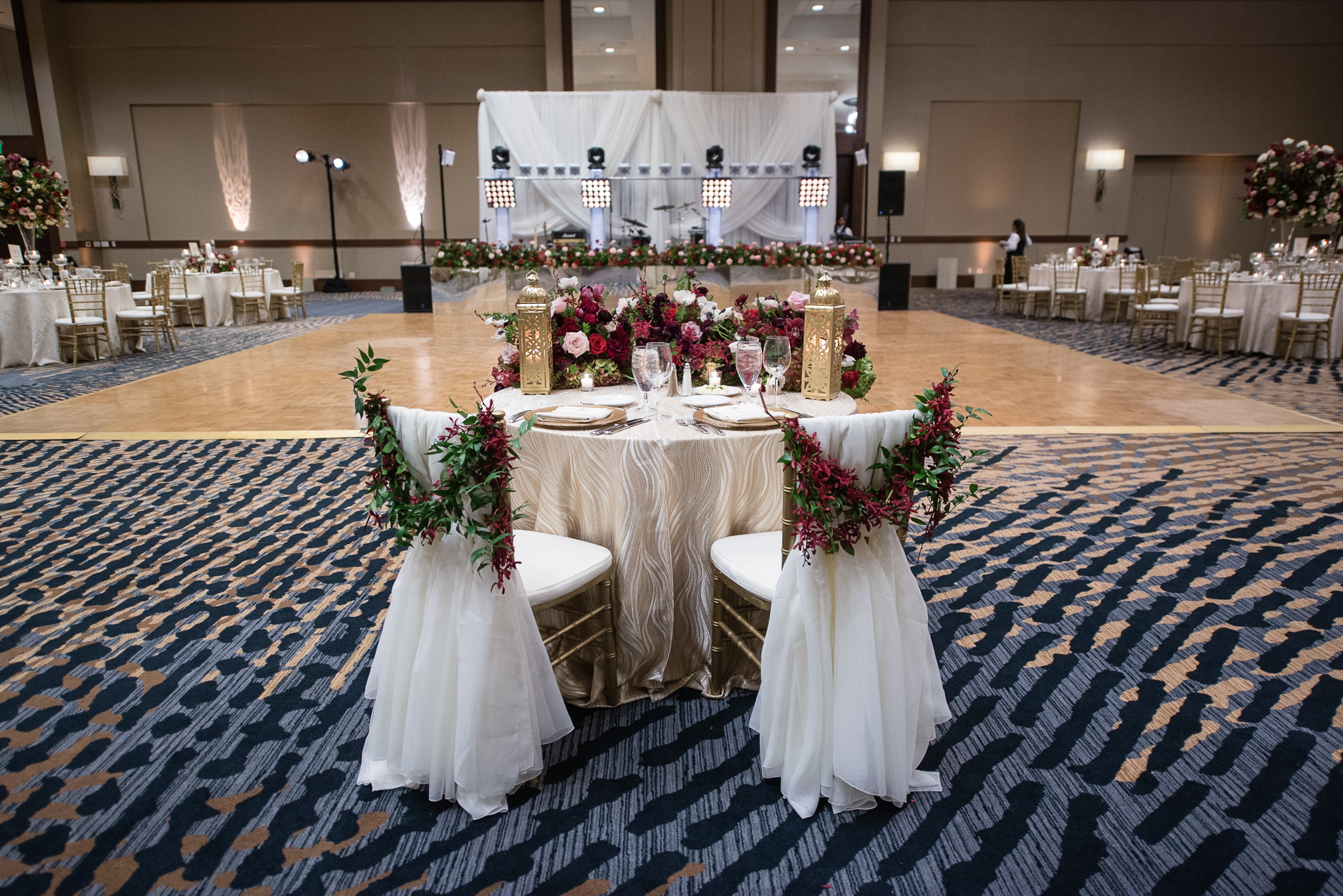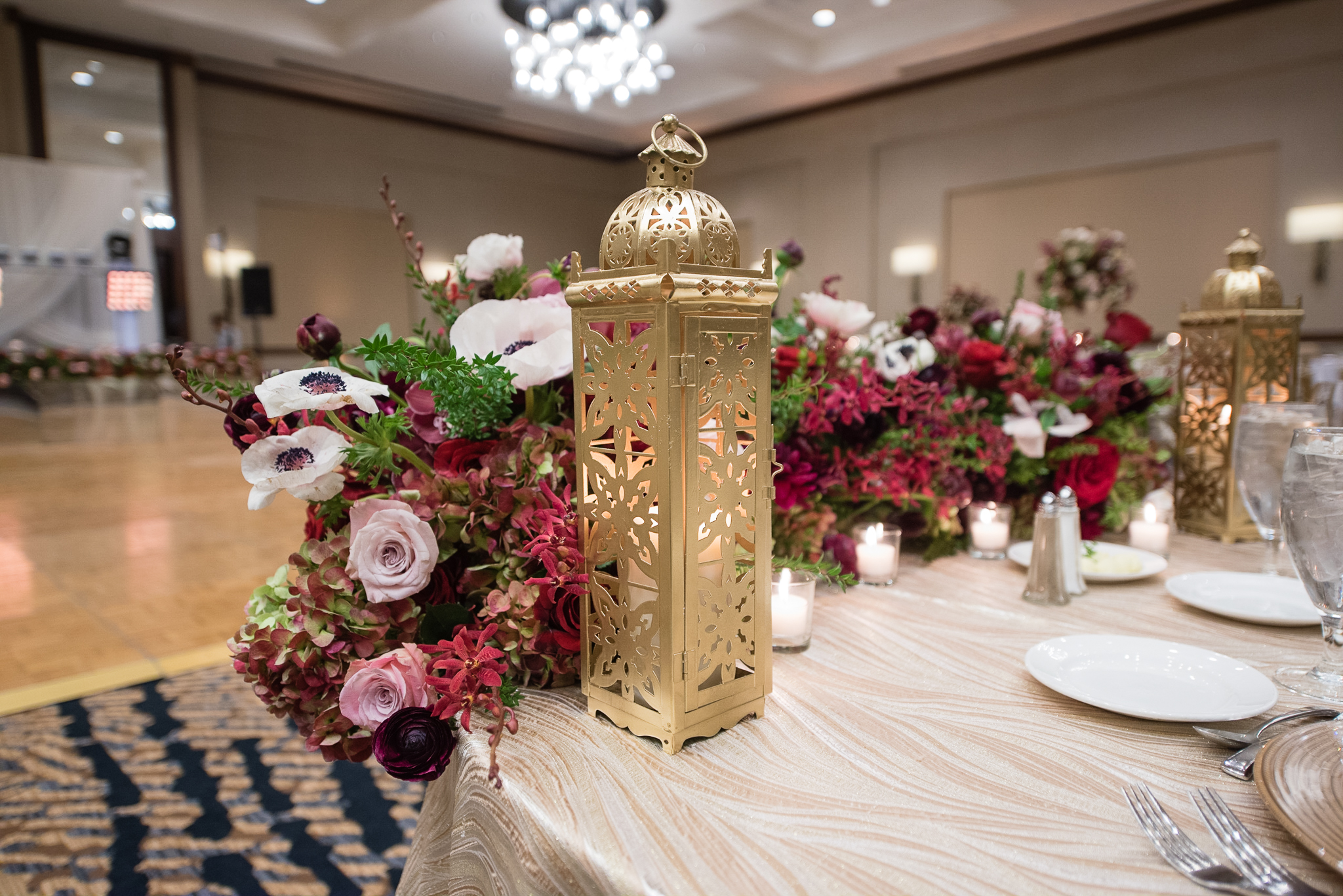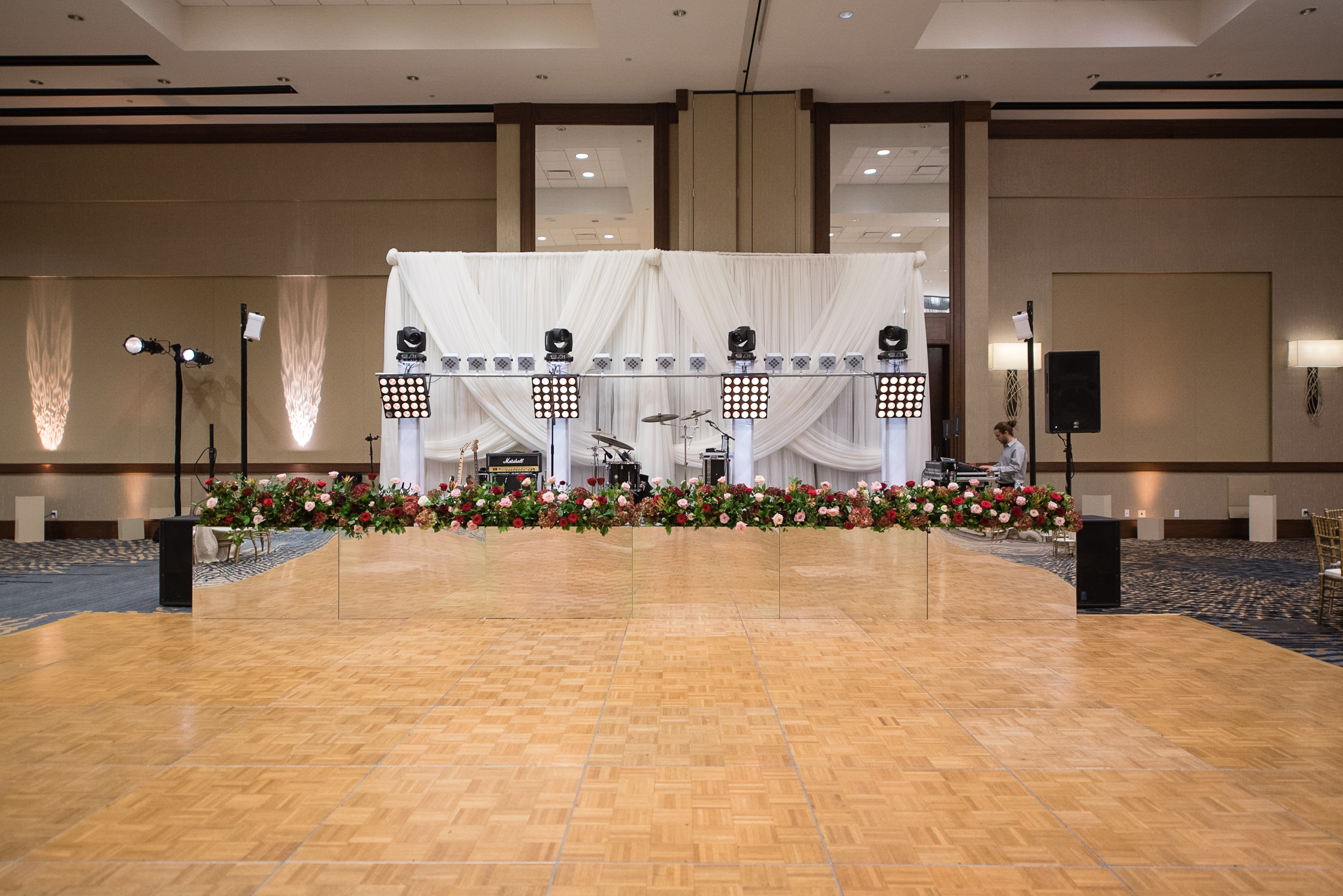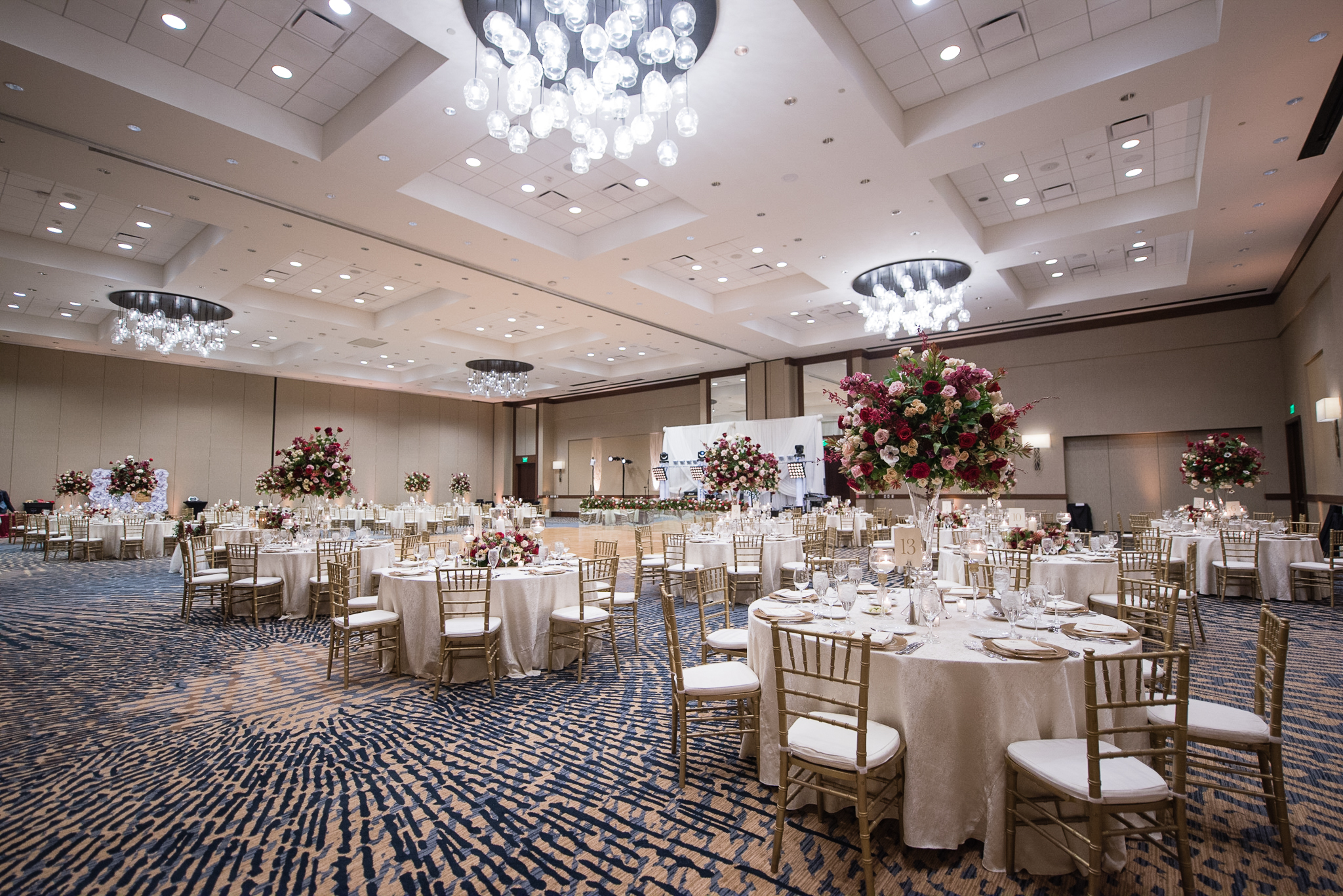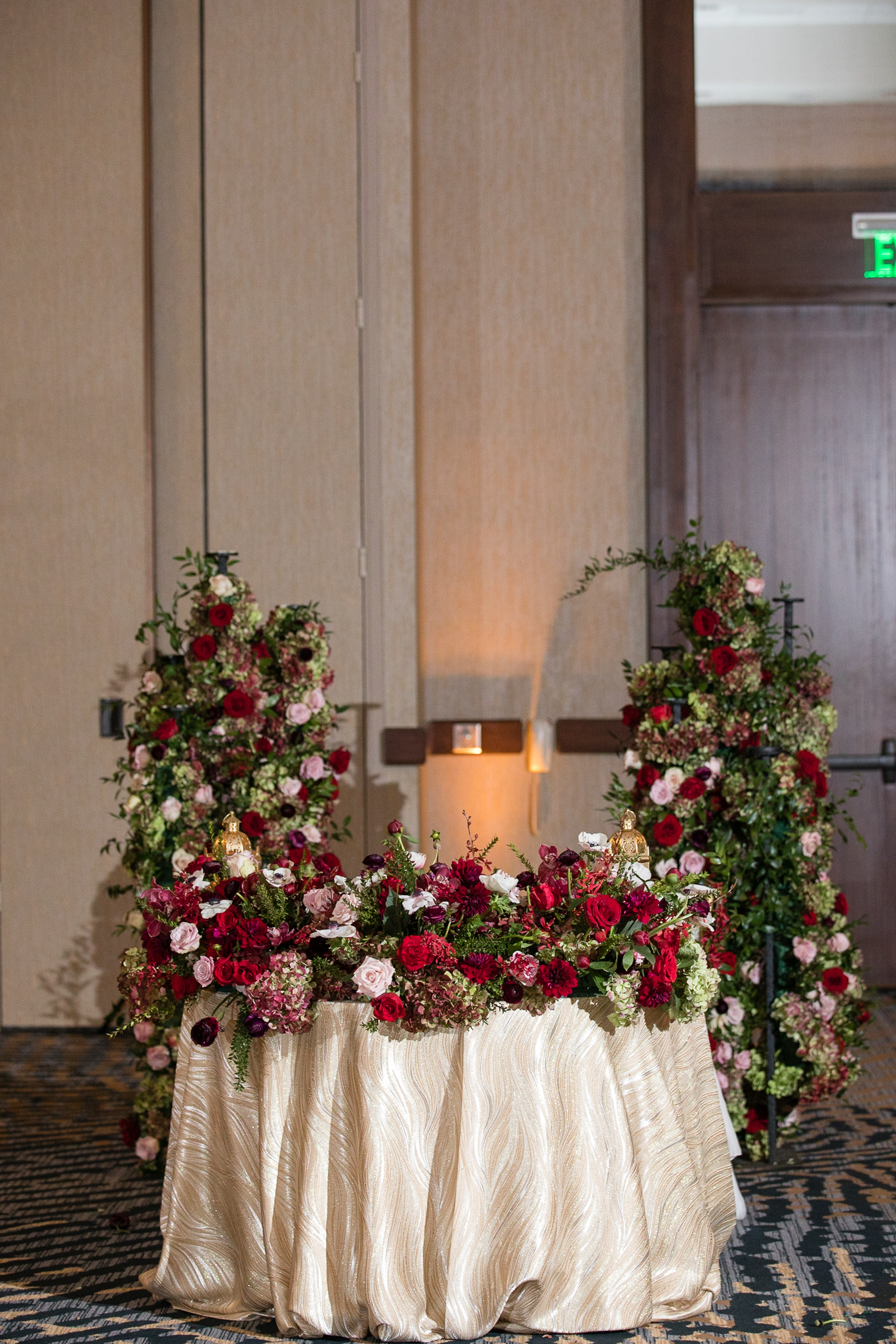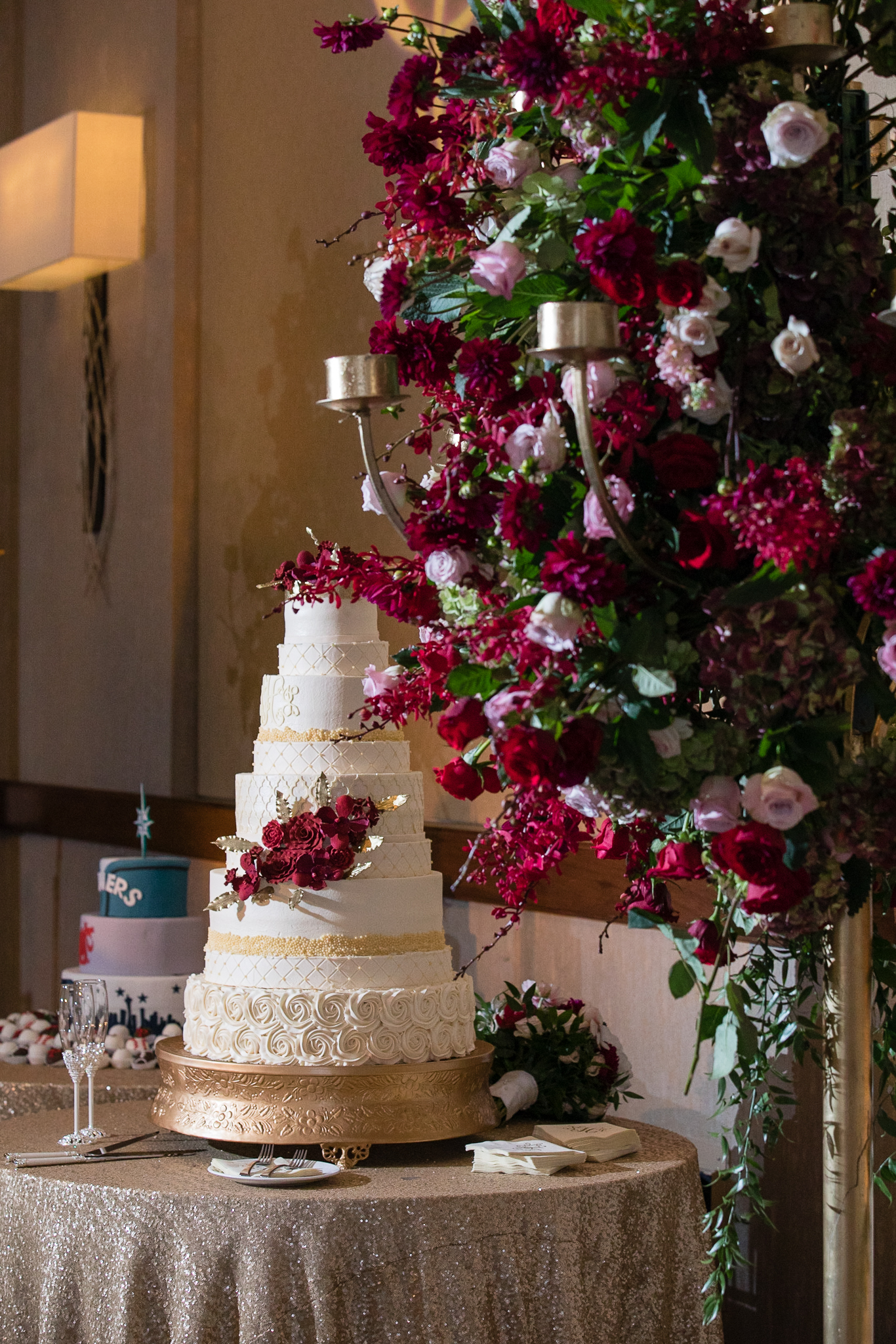 « Browse Other Events
Client Reviews
My linens were a dream! And elegant beginnings helped with everything. Alex was who I talked to and she set up a table for me to look at. I loved everything!!!
— Daniela G
I was referred to EB Inc by my coordinator, and I am so happy that she sent me over to Ashley. I was starting to get frustrated that I couldn't find the specific linens for my wedding...
Read more
— Jessica Naylor