Events
Sarah & Jonathan - Balmorhea
February 06, 2021
Sarah and Jonathan - Balmorhea
Contributing Vendors:
Notably Yours Events
Balmorhea
Hometown Chef
Kasey Lynn Photography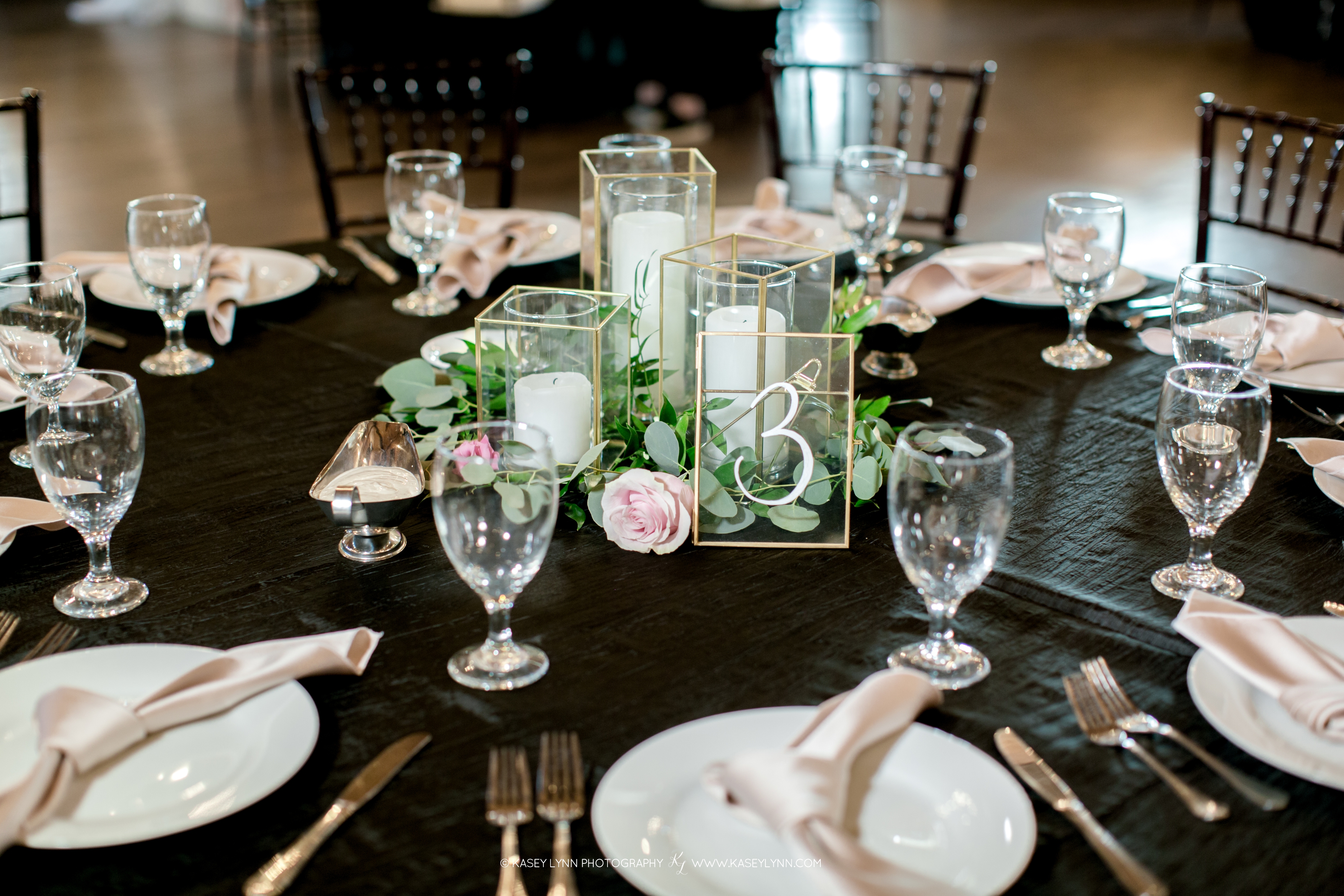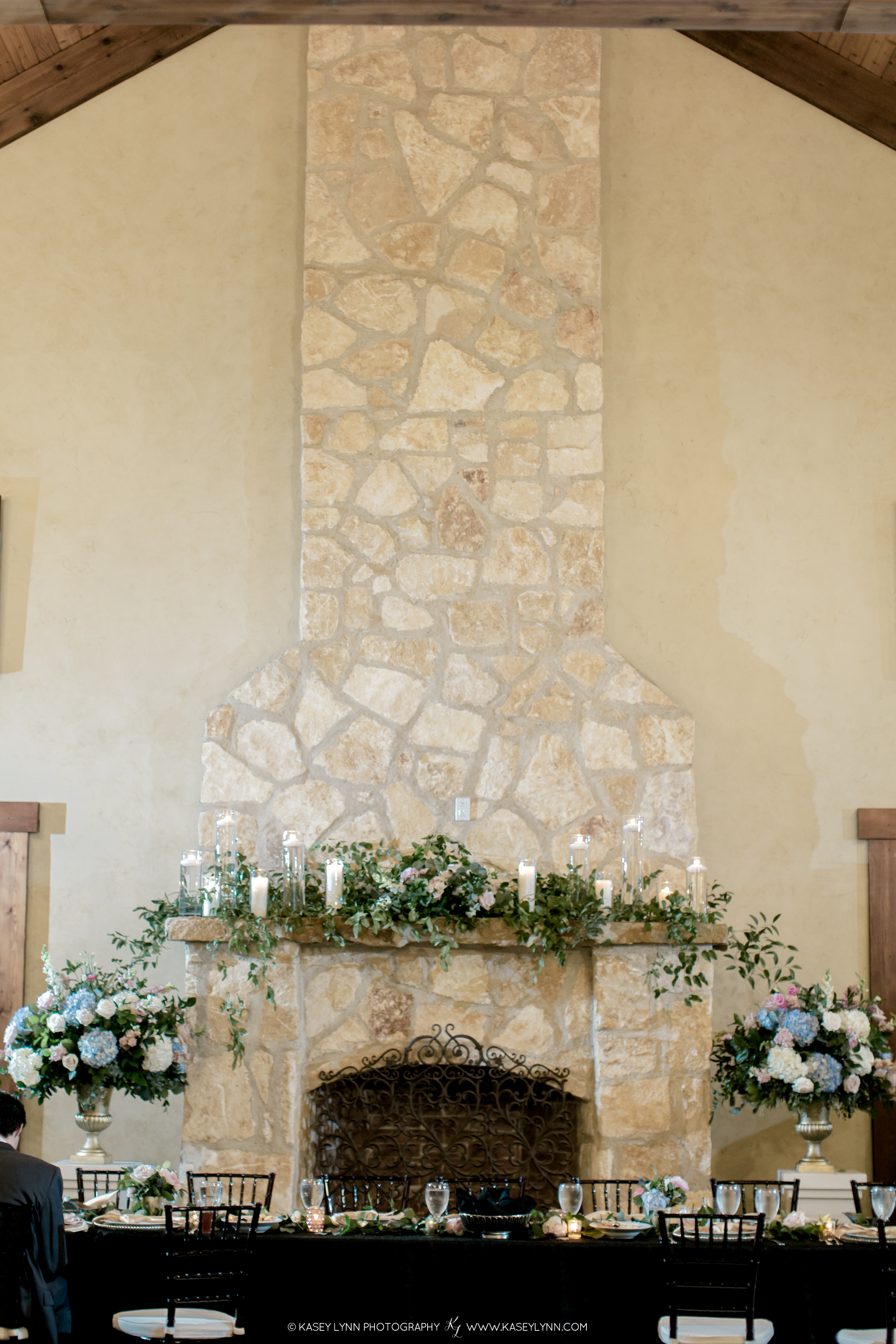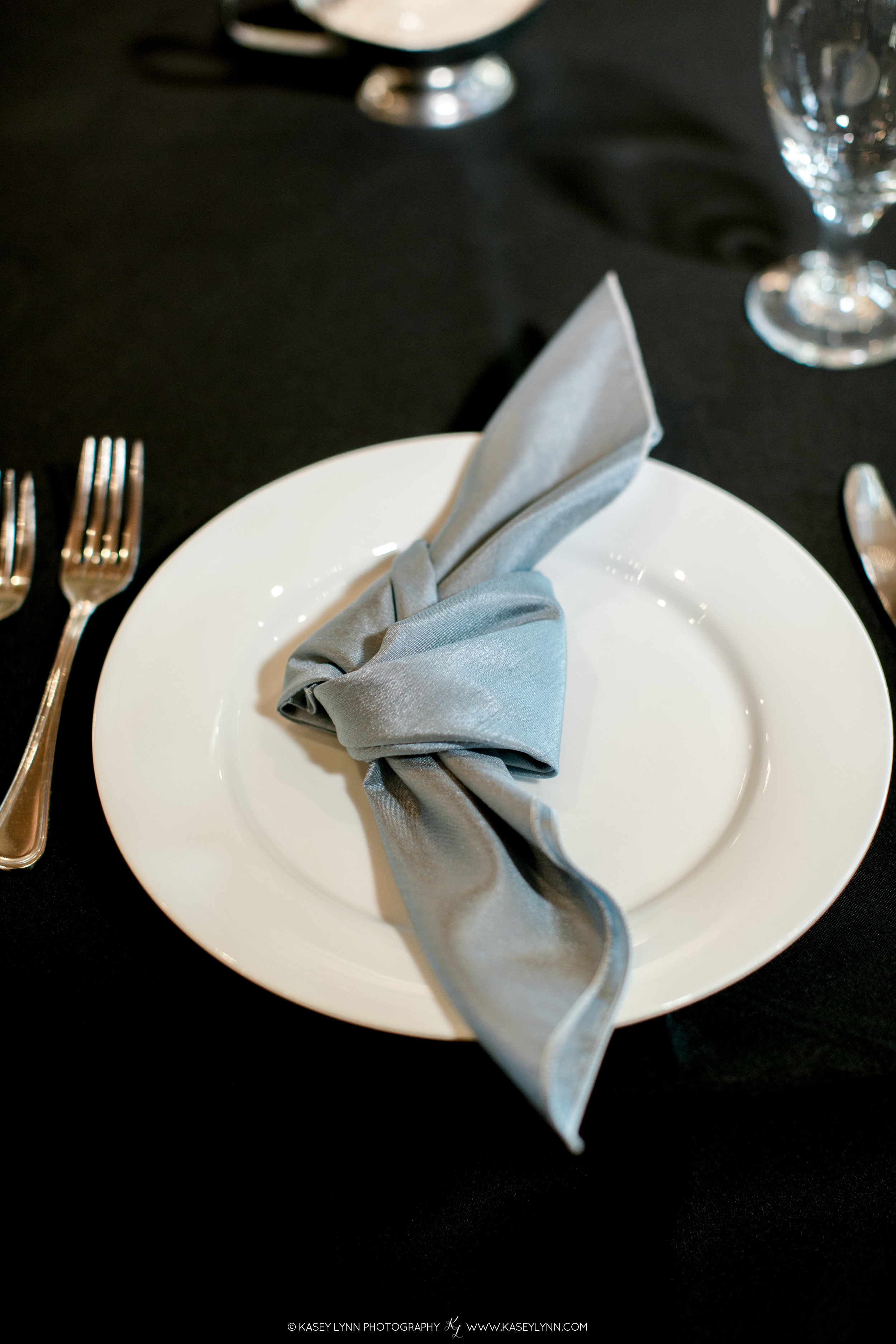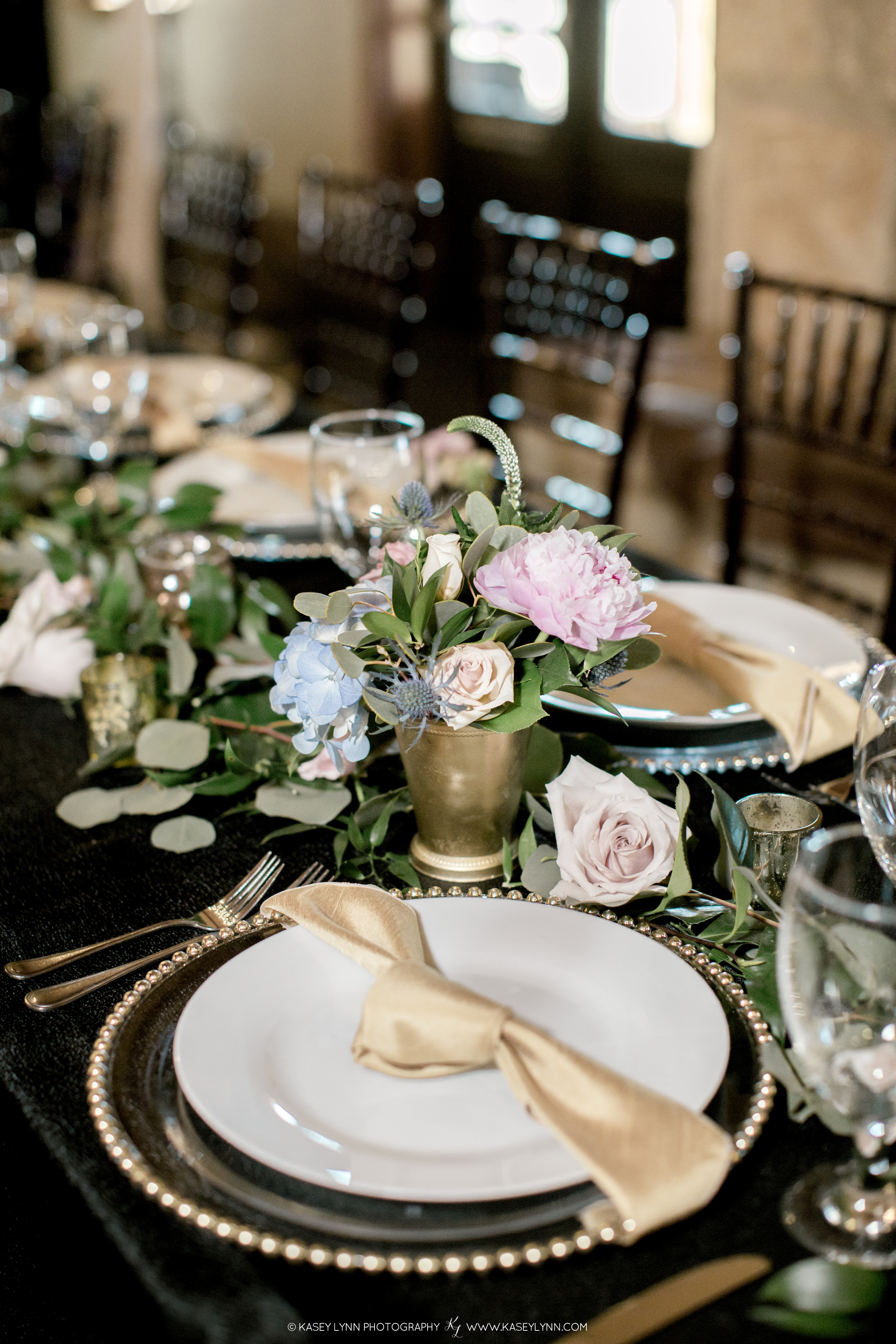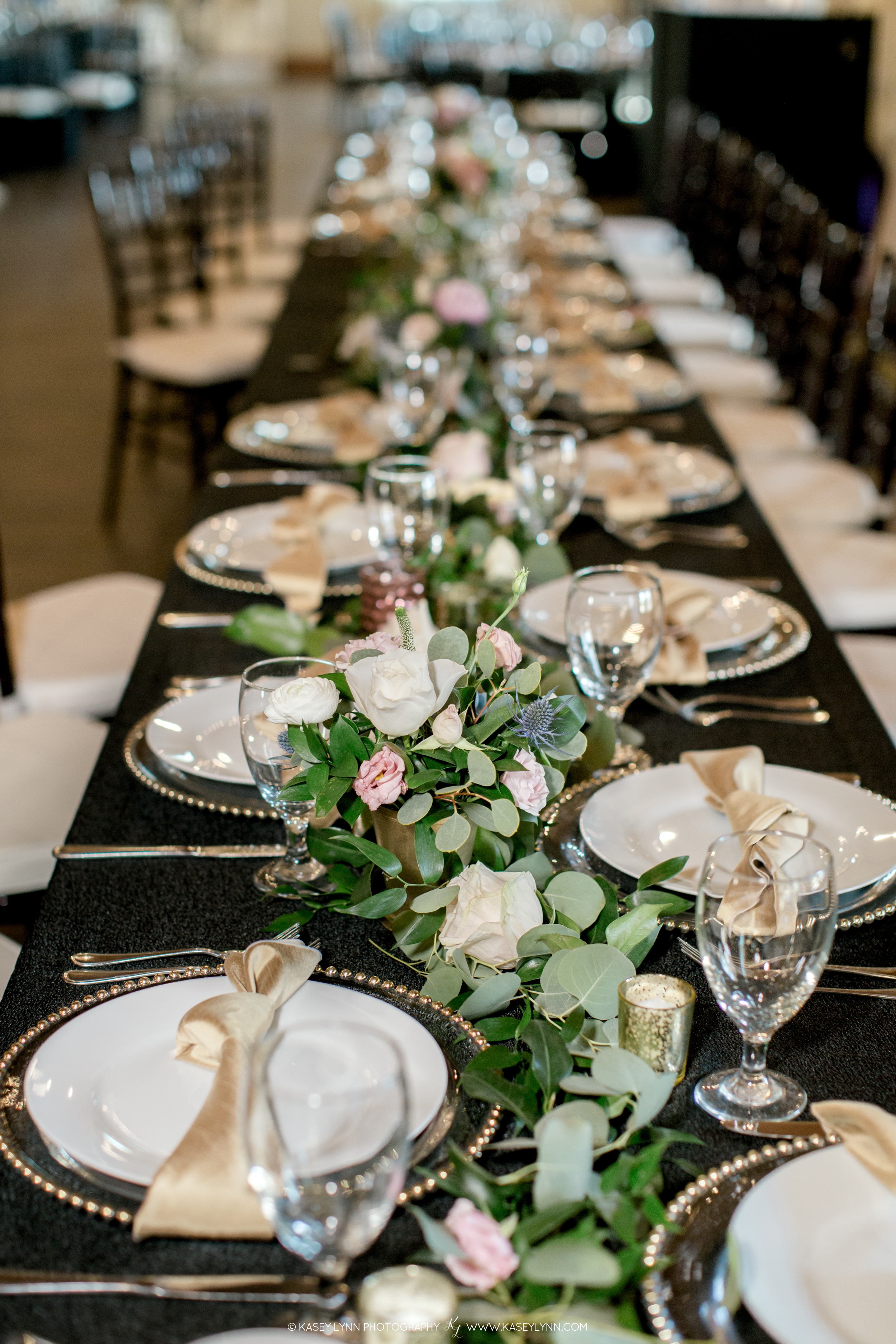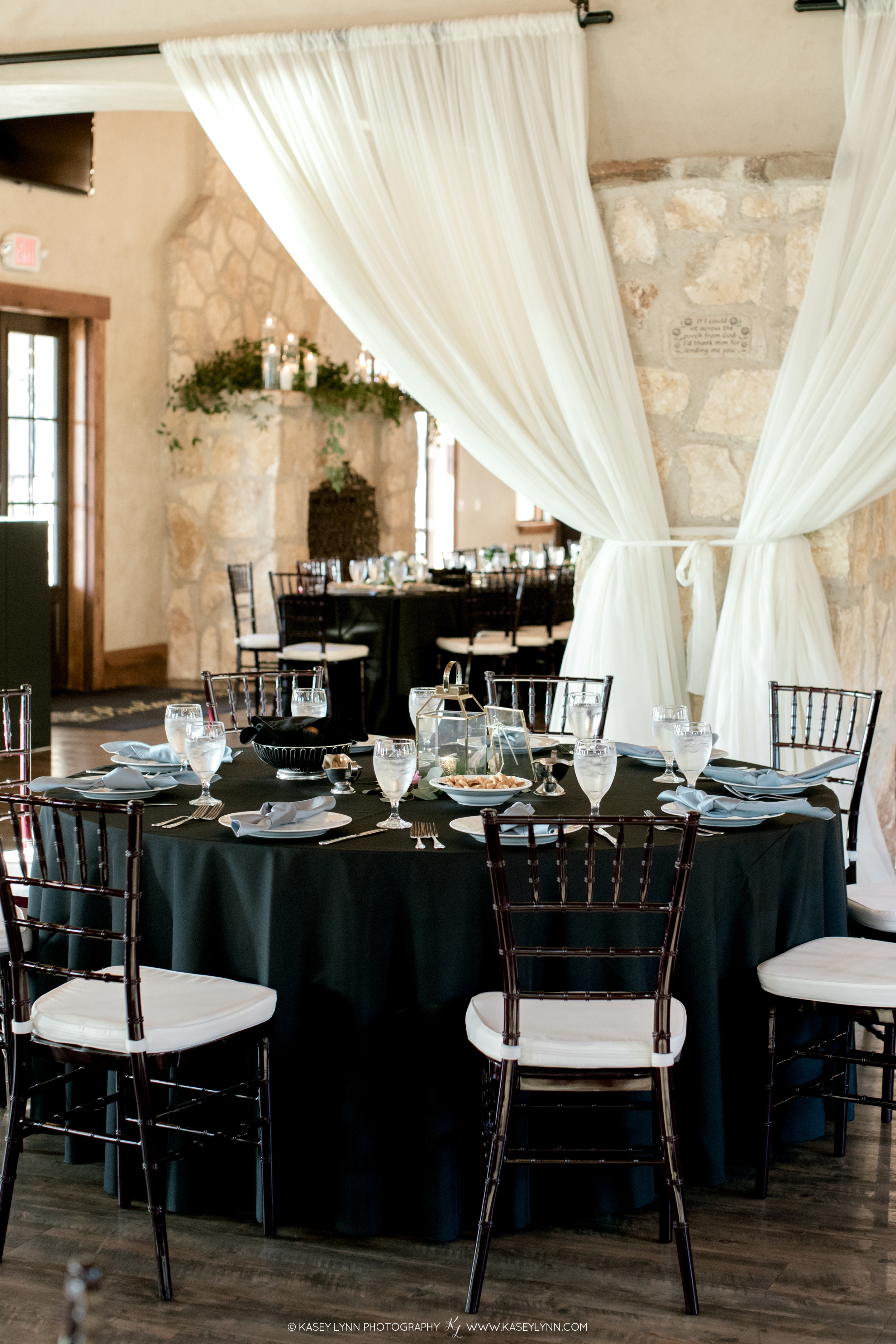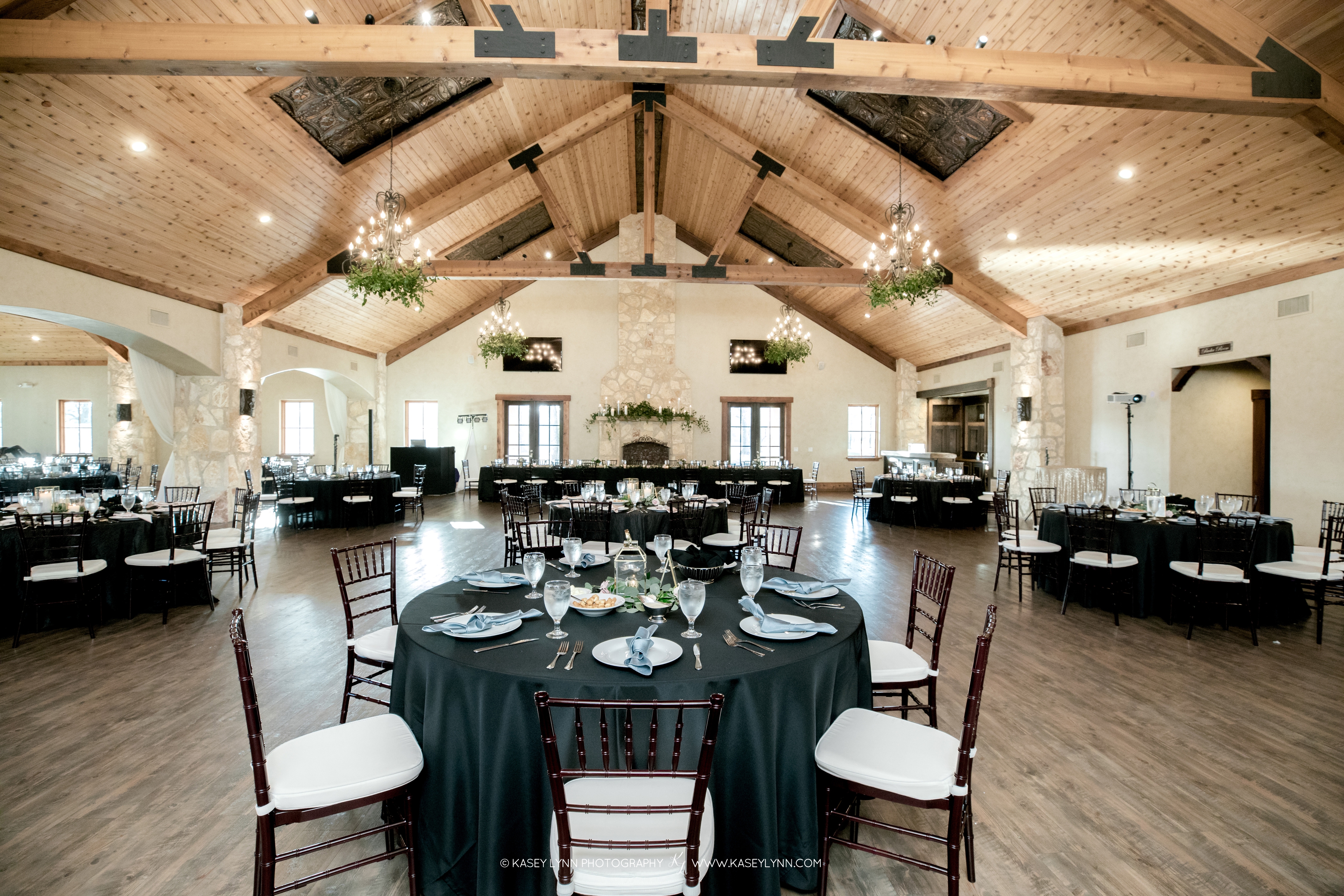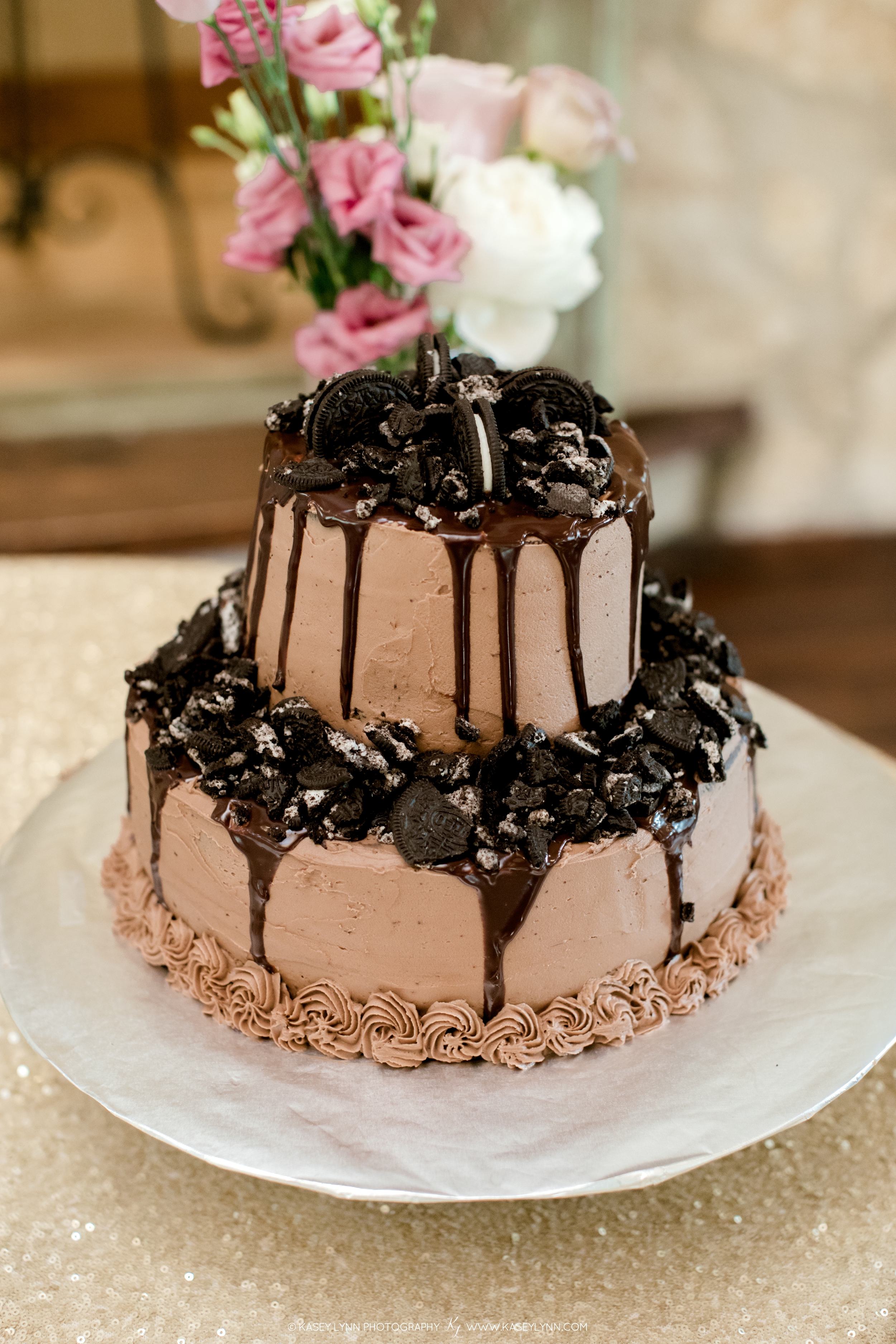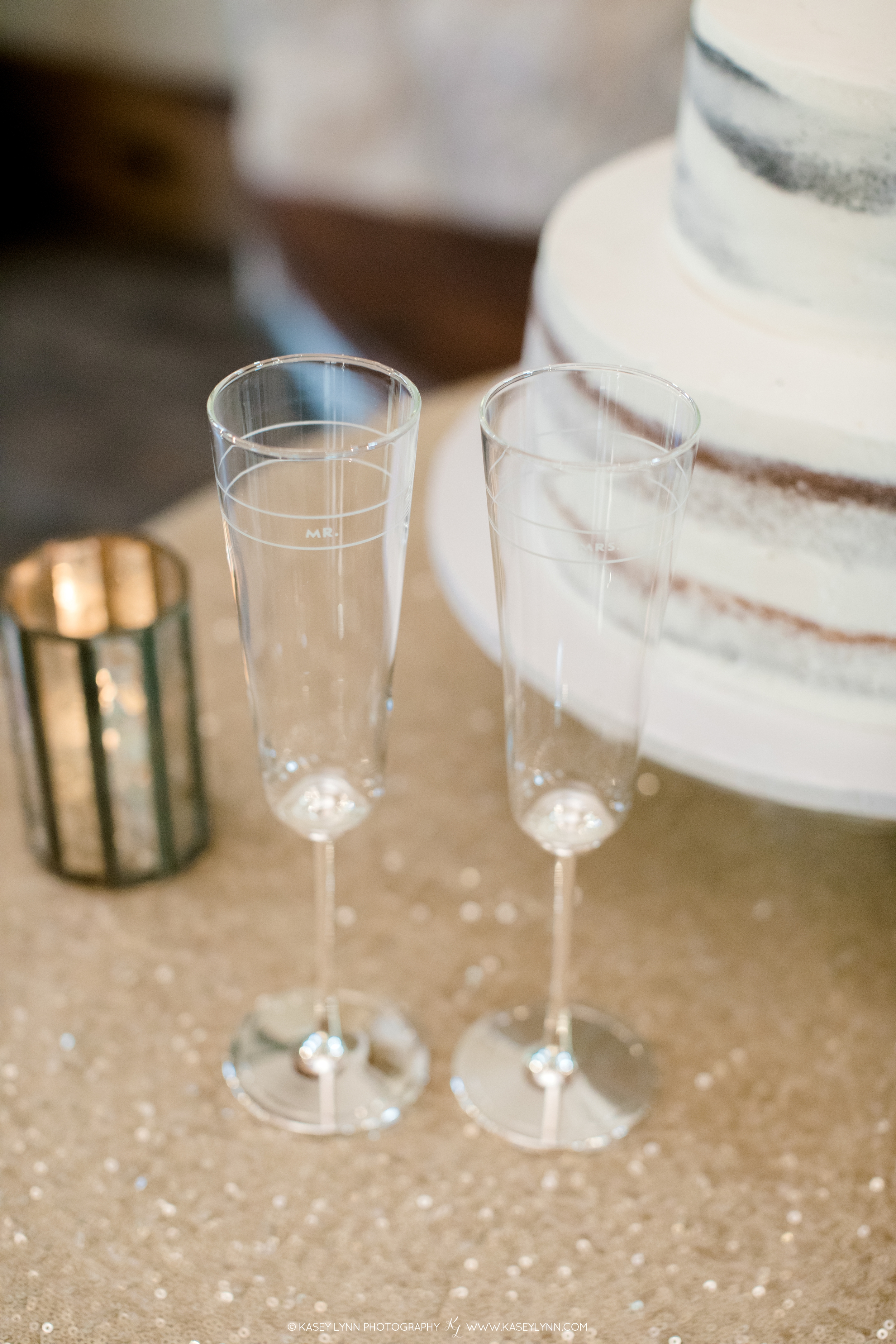 « Browse Other Events
Client Reviews
EB Inc. Events were SO easy to work with! They had great communication and were so helpful when it came to my indecisiveness. Courtney met with me and showed me a ton of options for linens...
Read more
— Katelin Williams
Elegant Beginnings made the decorations at our wedding perfect. They did our table linens, chair bows, and napkin rings. They had a wonderful selection, and made the day look extra perfect!
— Megan G