Events
Sarah & Jonathan - Balmorhea
February 06, 2021
Sarah and Jonathan - Balmorhea
Contributing Vendors:
Notably Yours Events
Balmorhea
Hometown Chef
Kasey Lynn Photography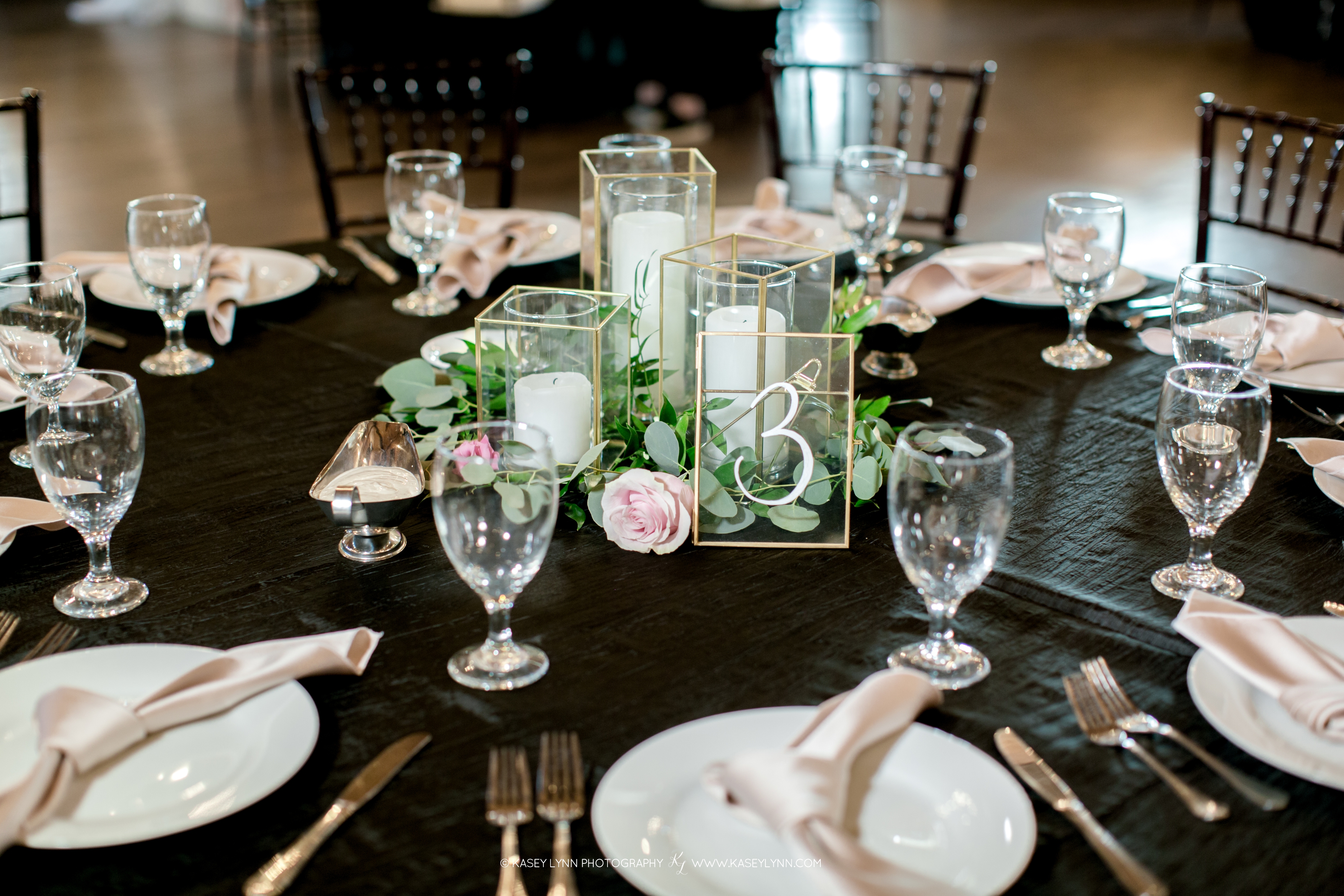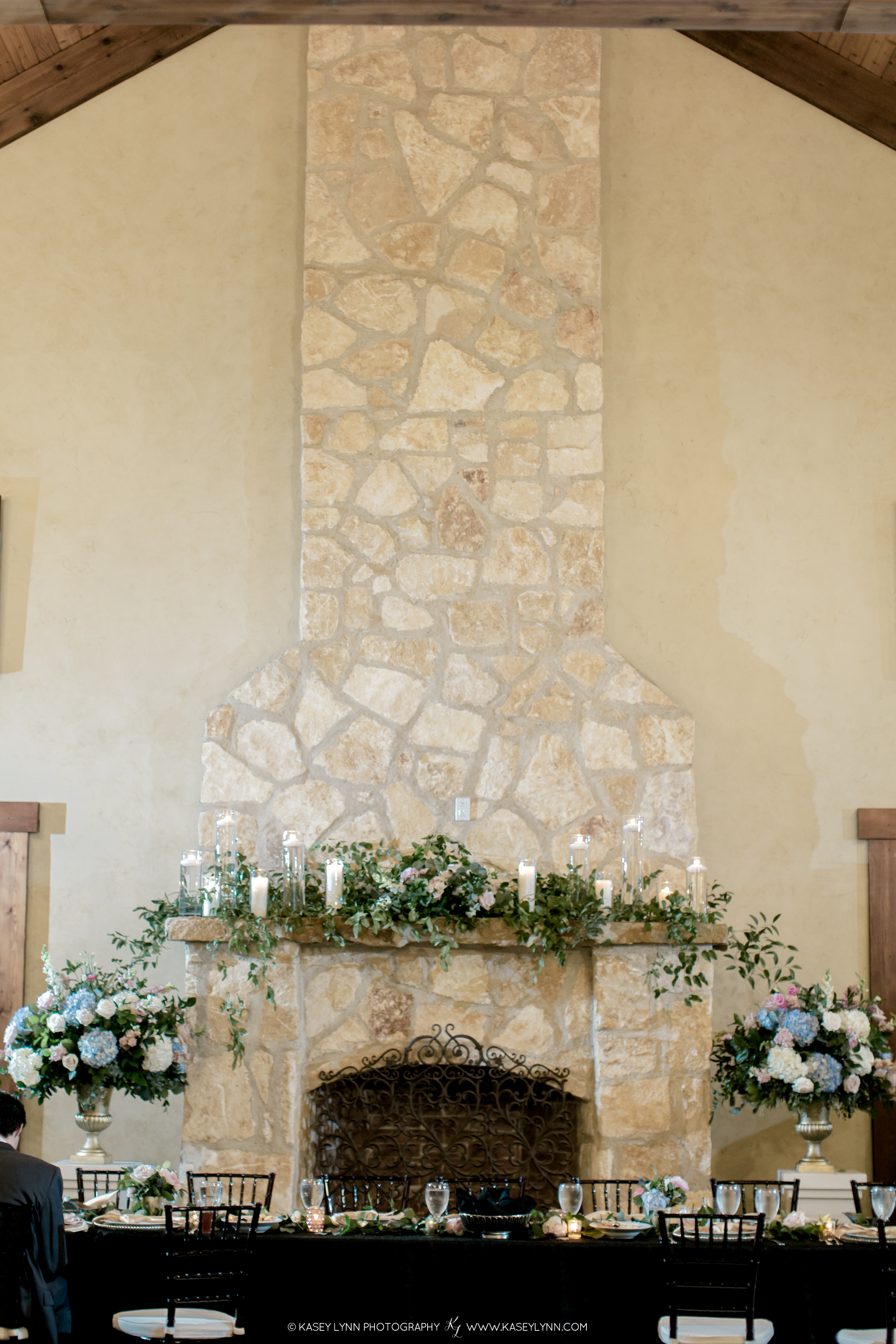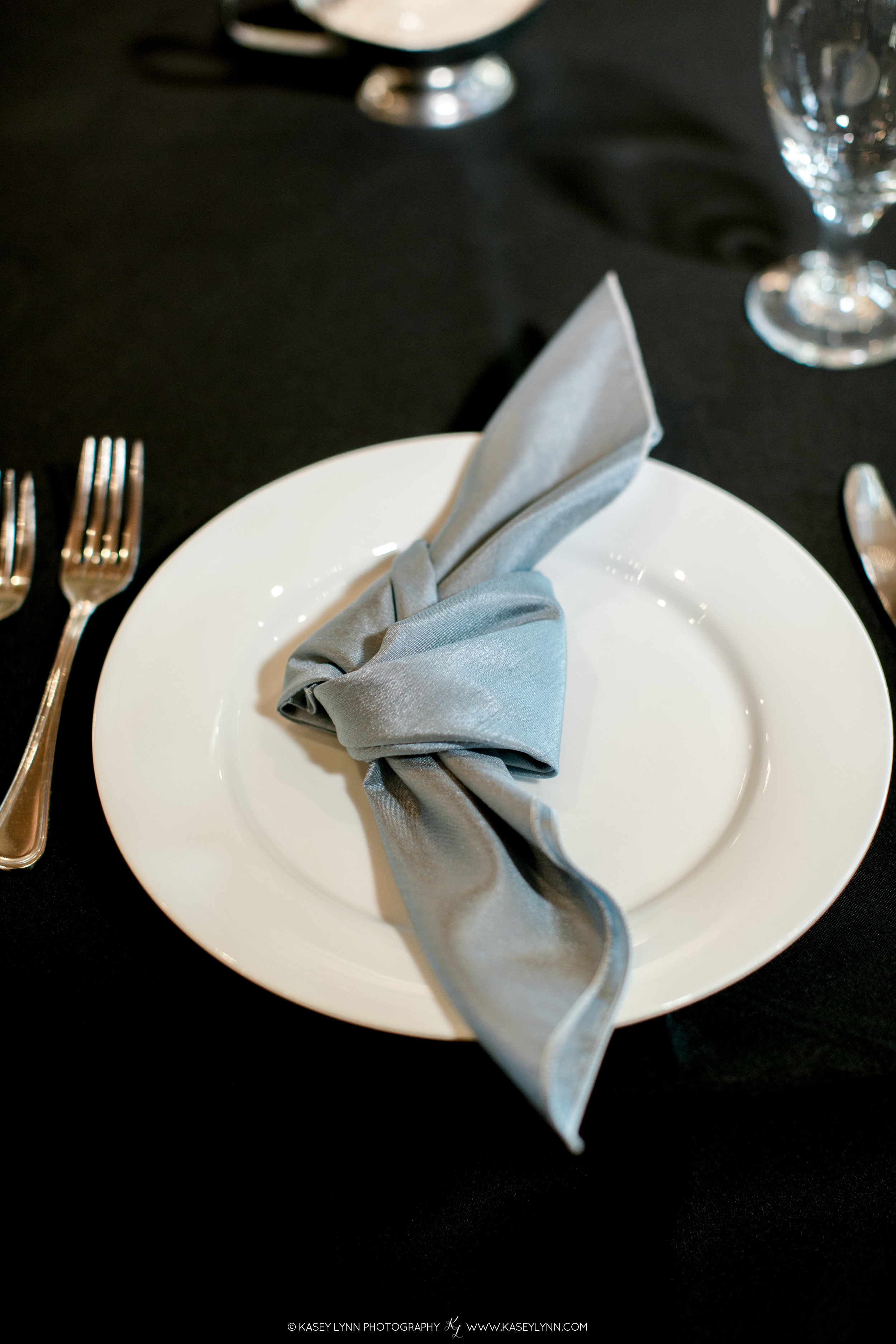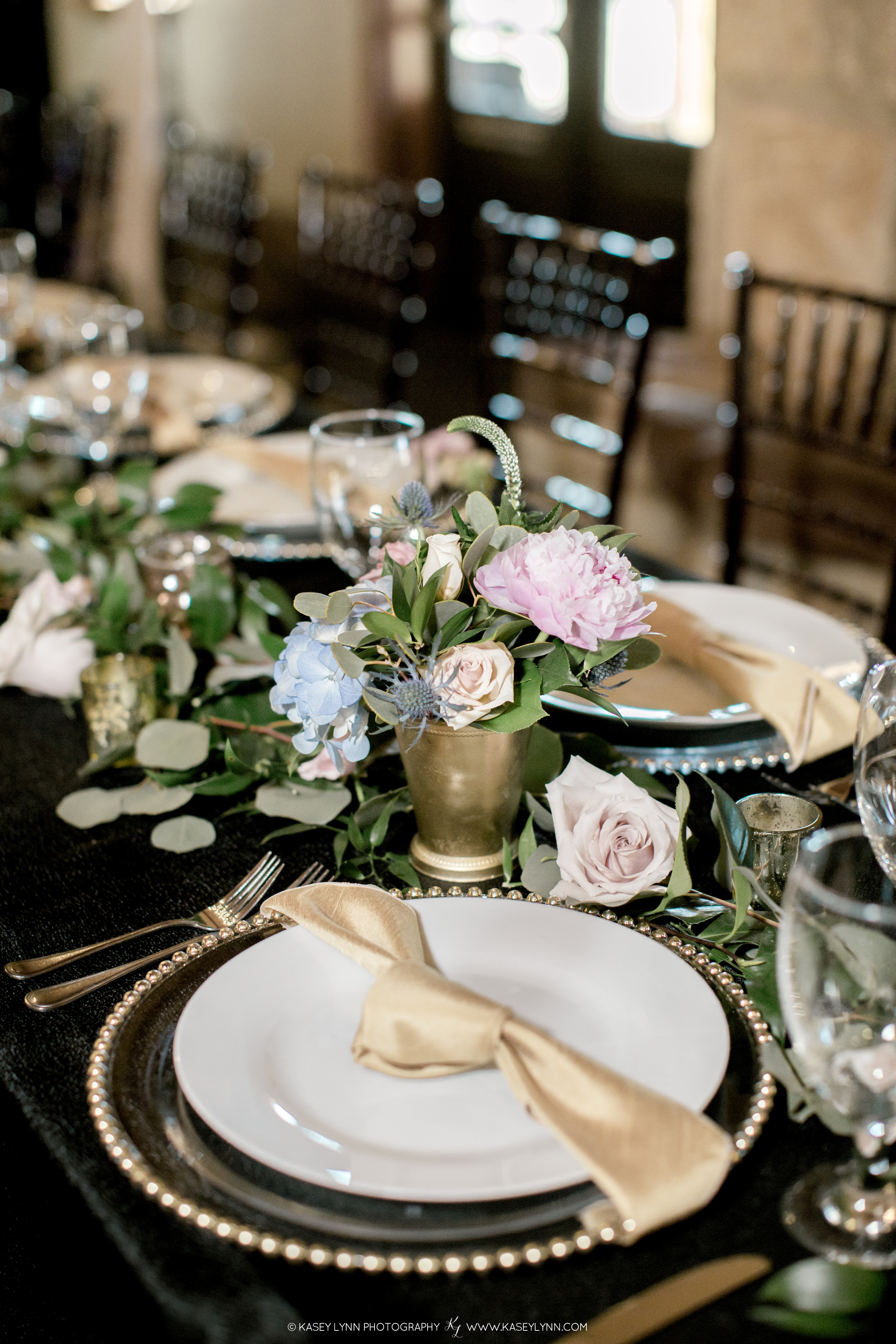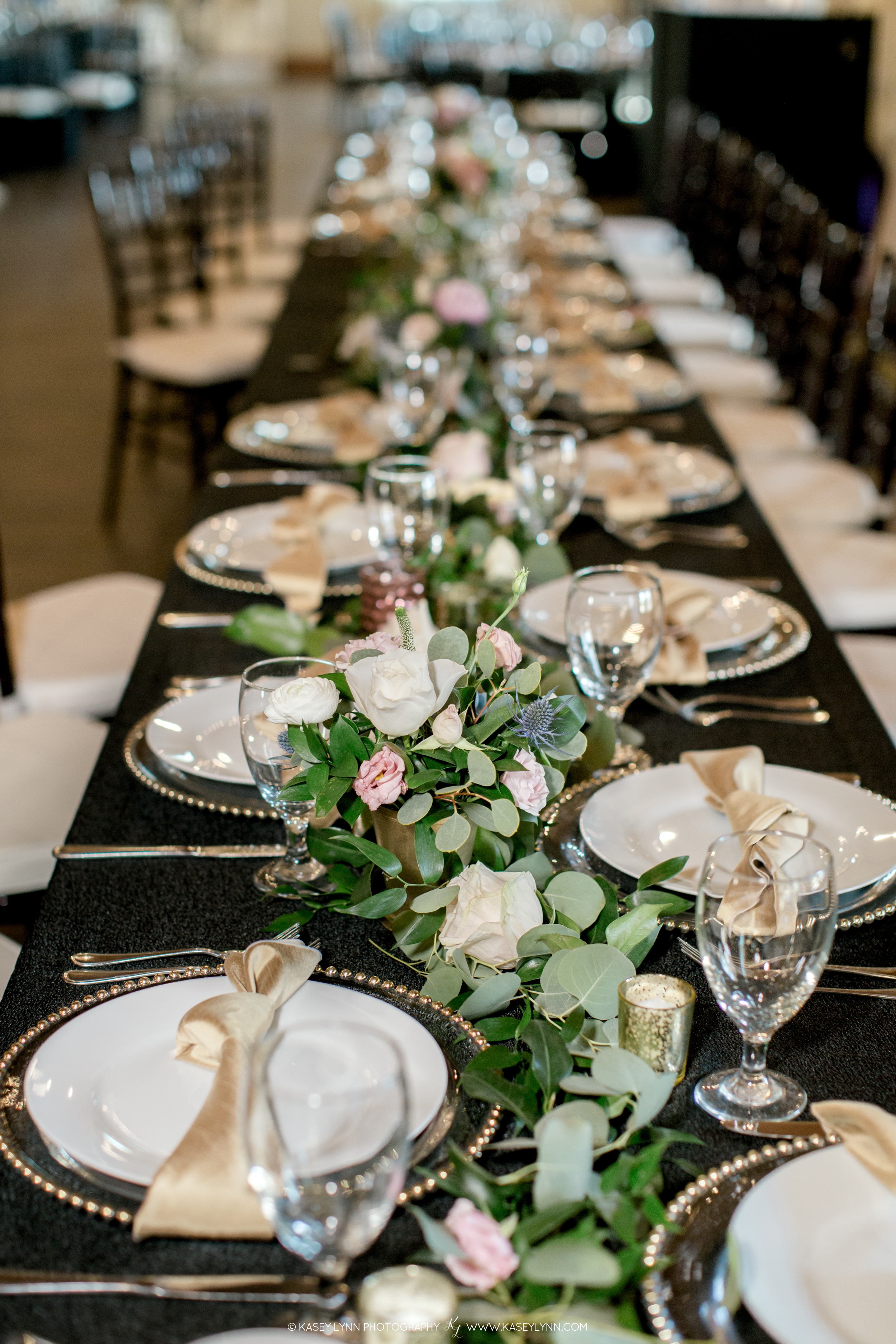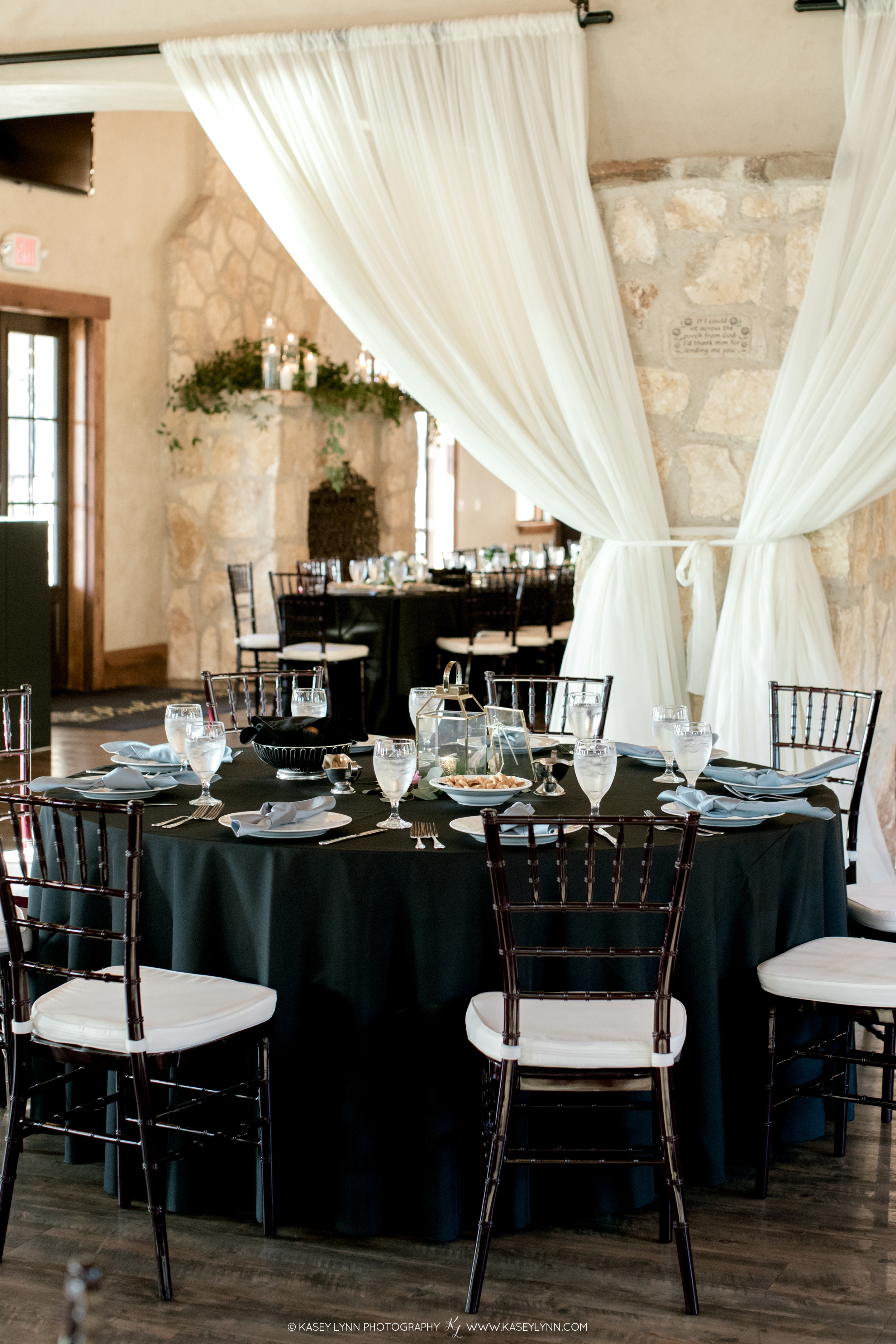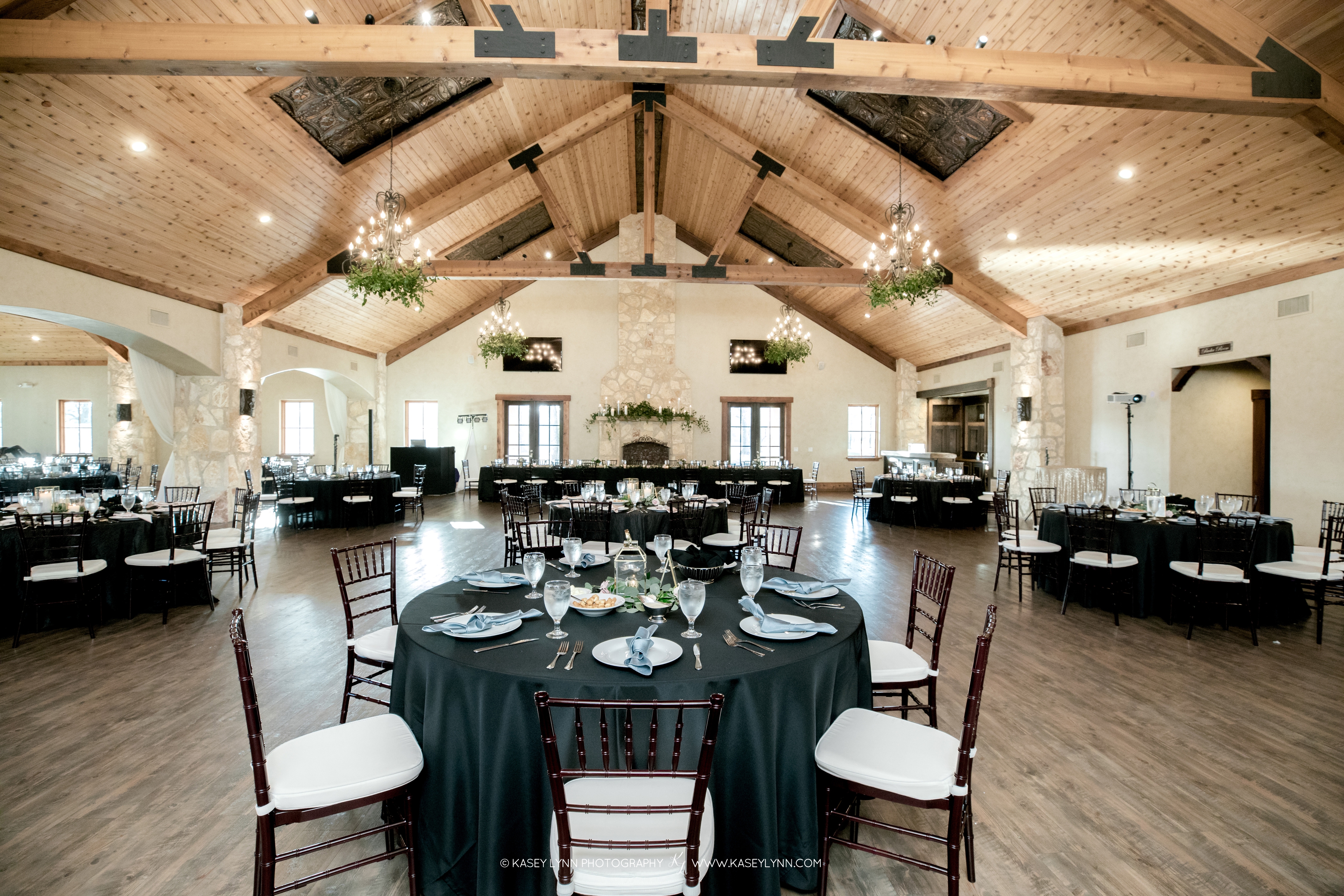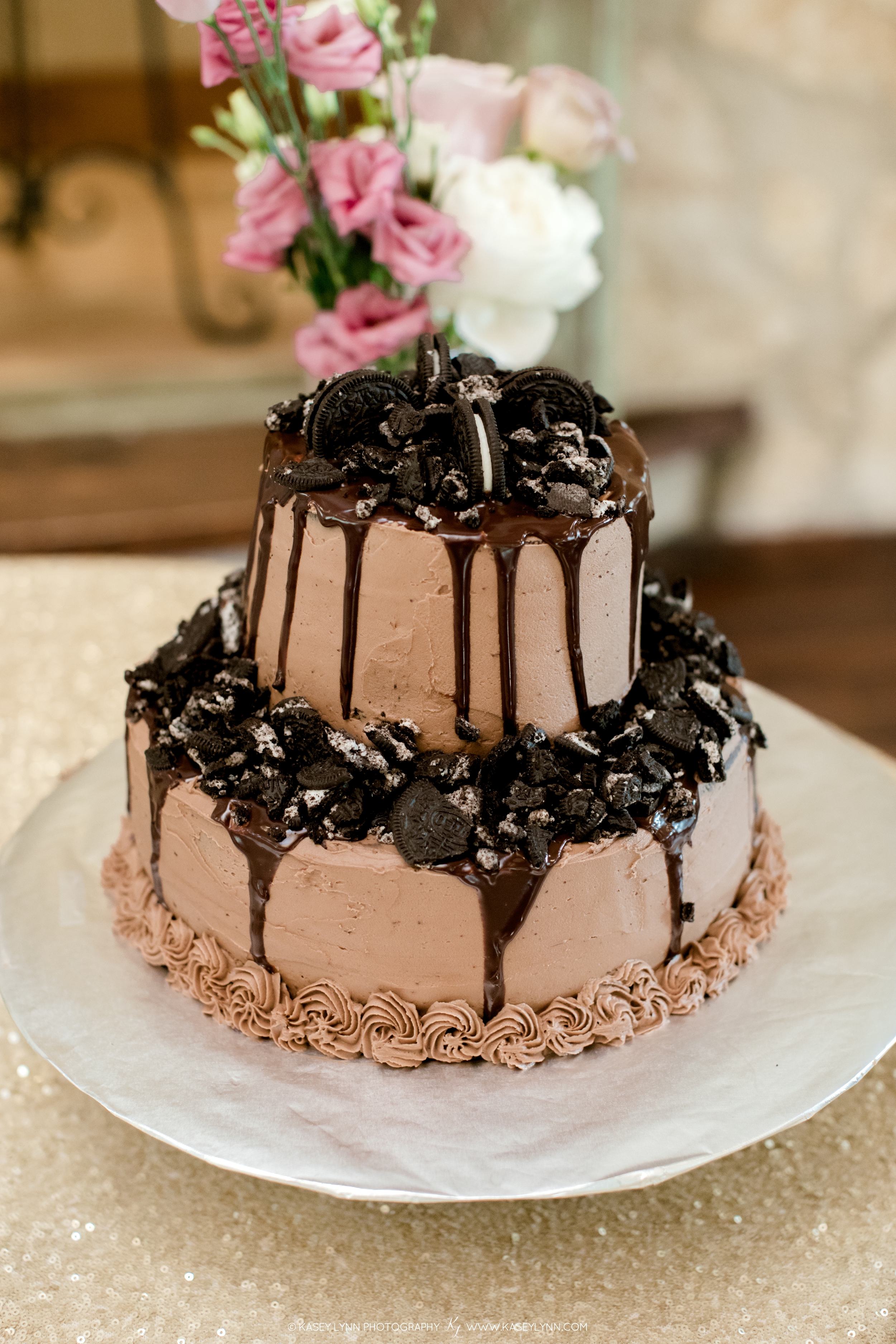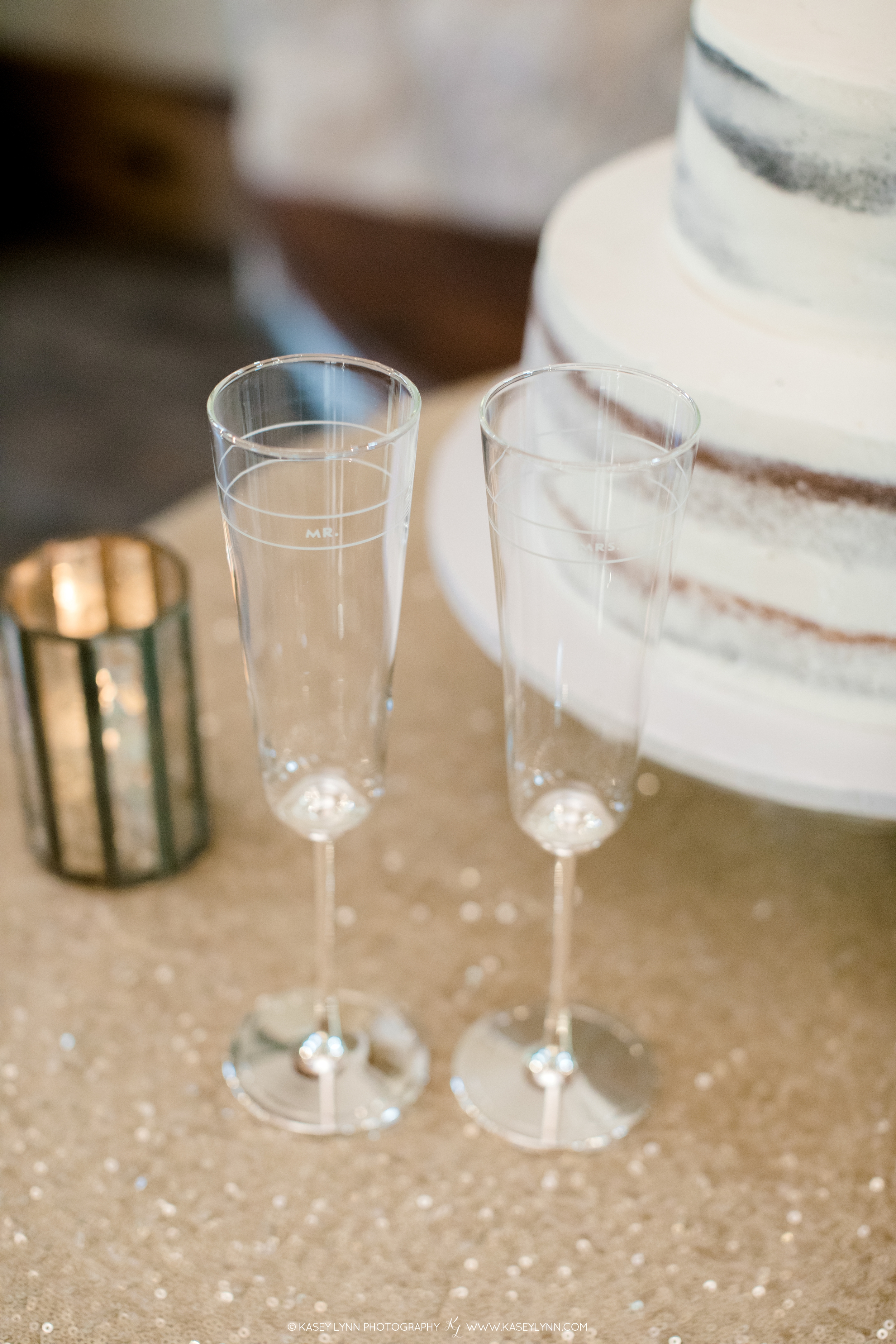 « Browse Other Events
Client Reviews
Thank you to the staff at Elegant Beginnings for being so wonderful and easy to work with. They have every color and pattern to work with and make anything possible. Ive never had so much...
Read more
— Michelle M
I was referred to EB Inc by my coordinator, and I am so happy that she sent me over to Ashley. I was starting to get frustrated that I couldn't find the specific linens for my wedding...
Read more
— Jessica Naylor