Events
Nguyen Wedding - Woodlands Country Club
February 02, 2020
Lavender, Blush, and Navy Wedding at Woodlands Country Club
Contributing Vendors:
College Park Flowers
Kasey Lynn Photography
Cake Conspiracy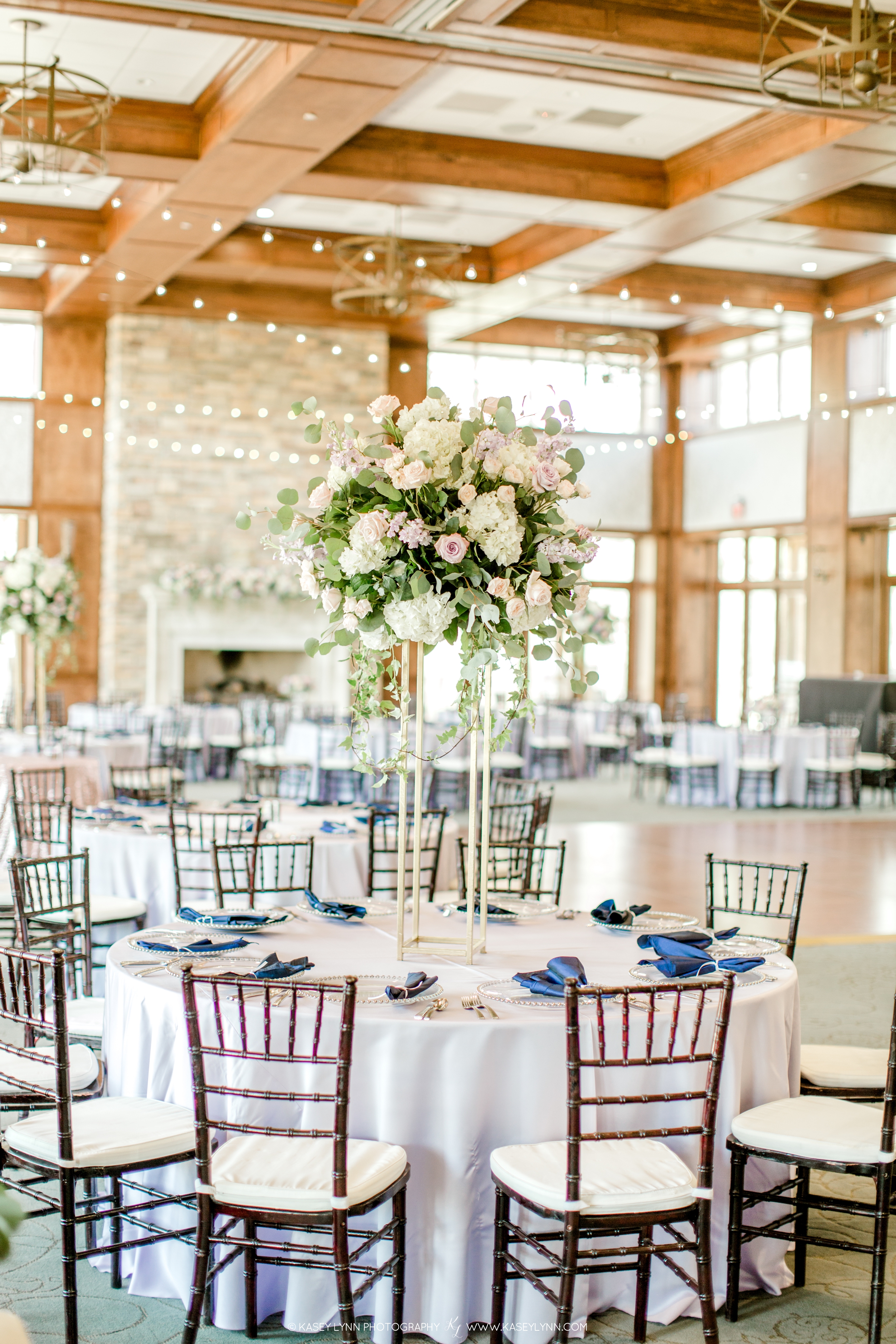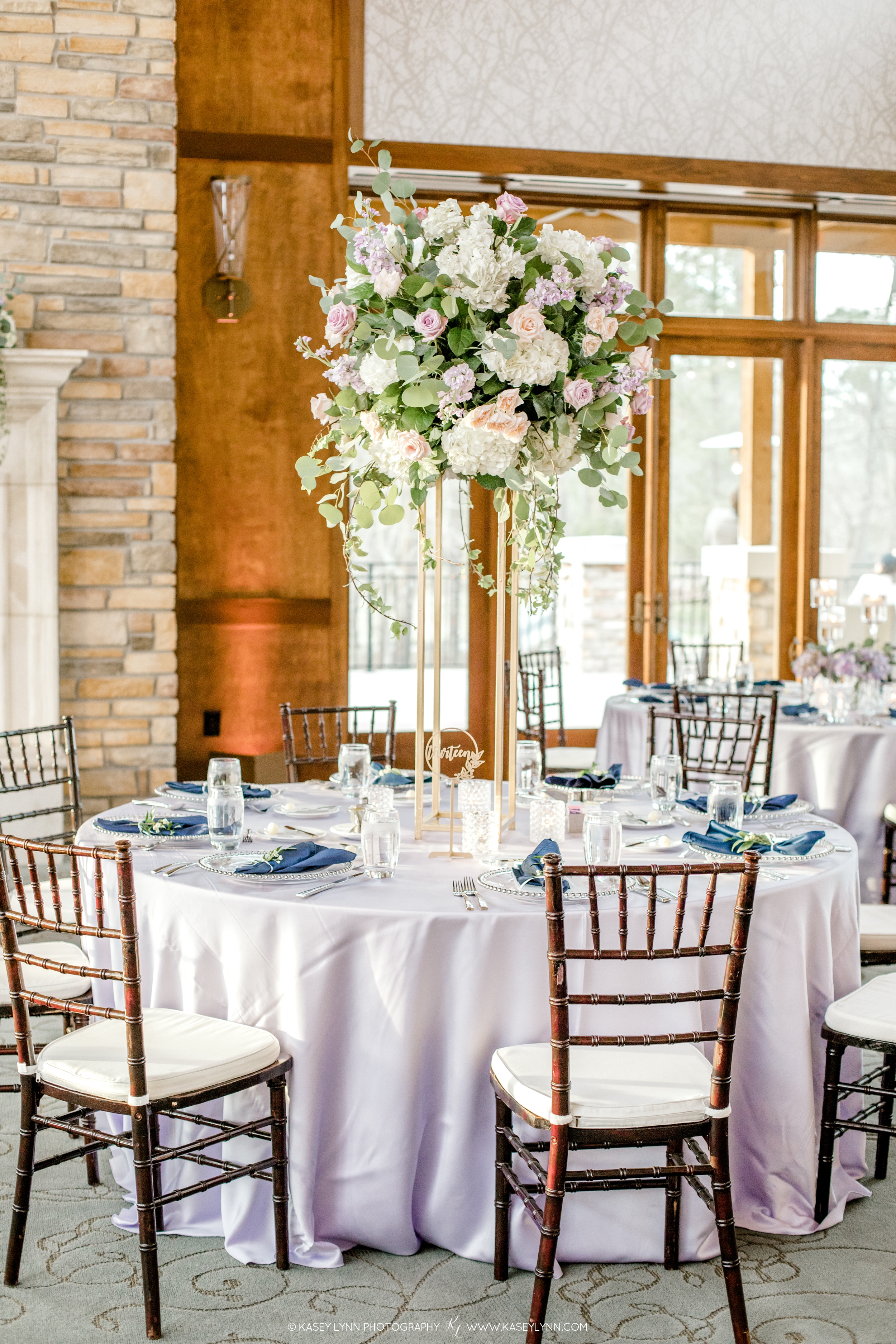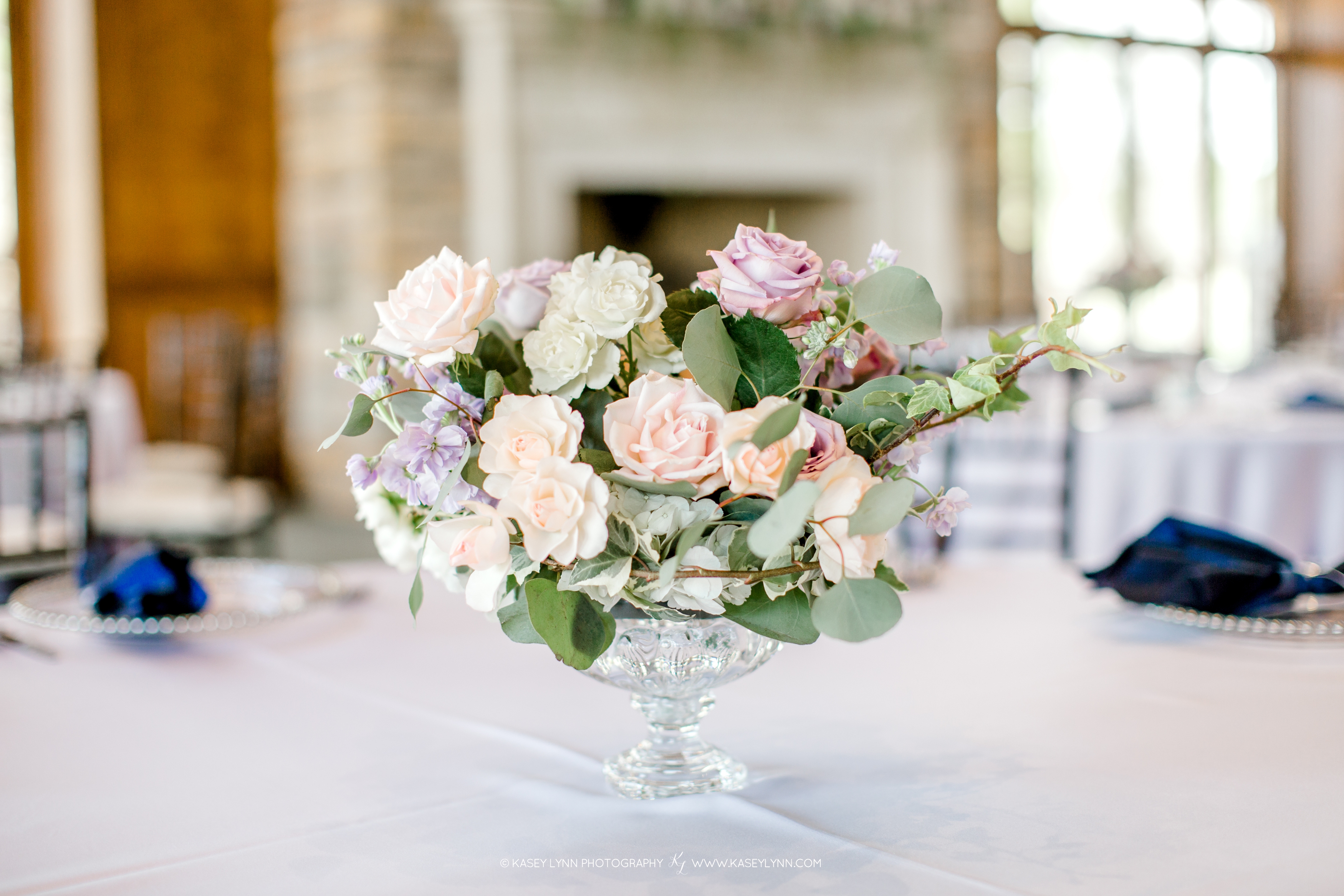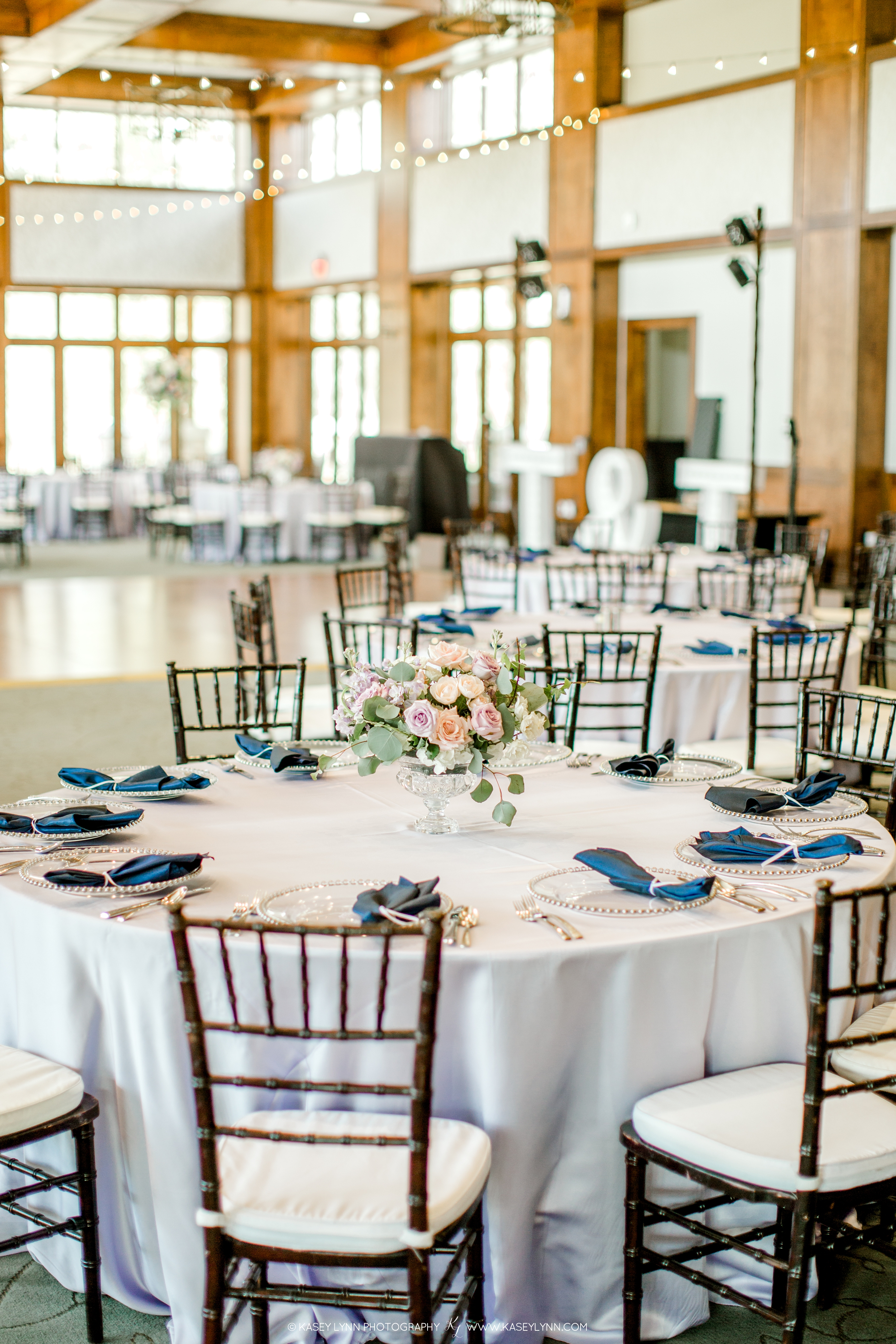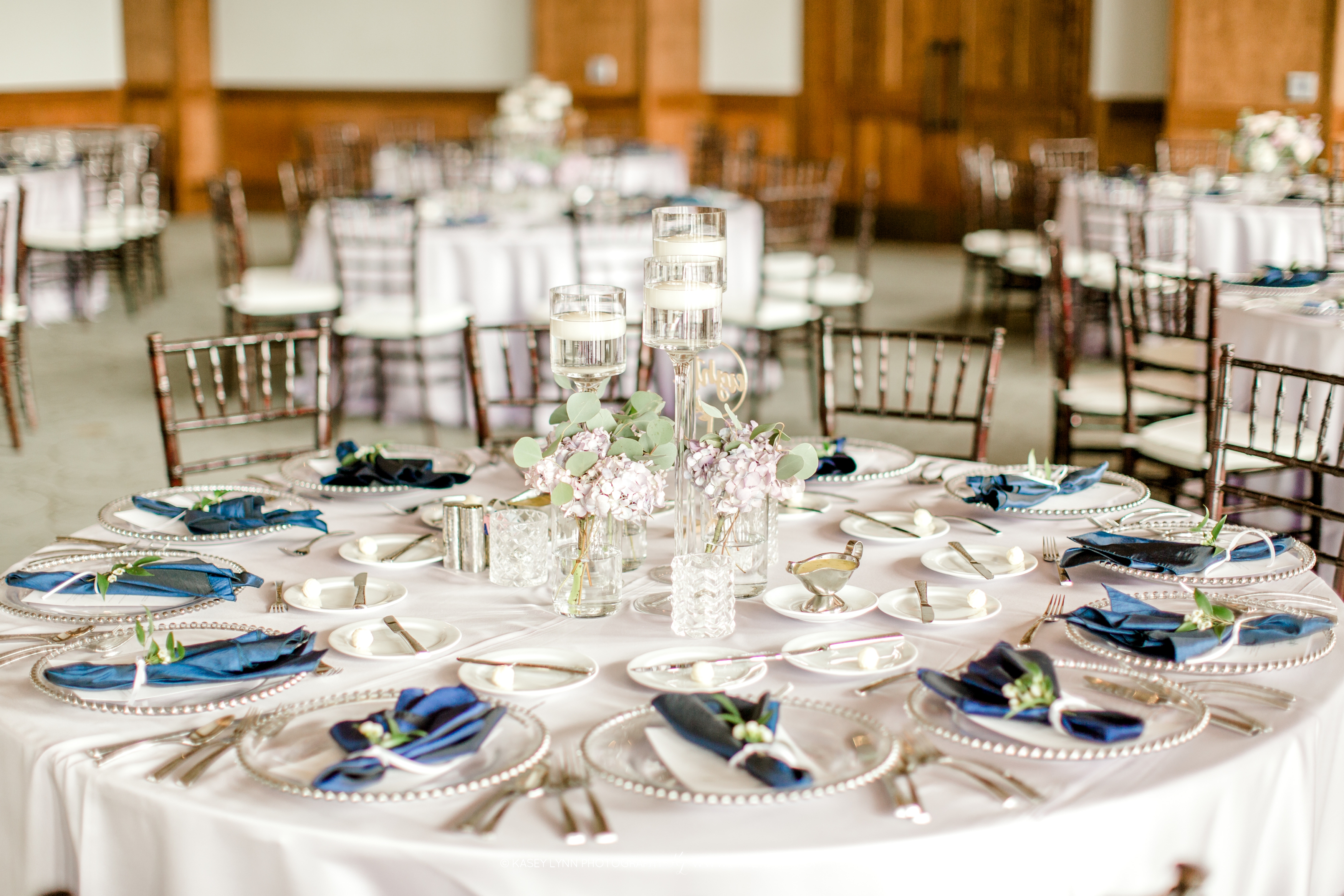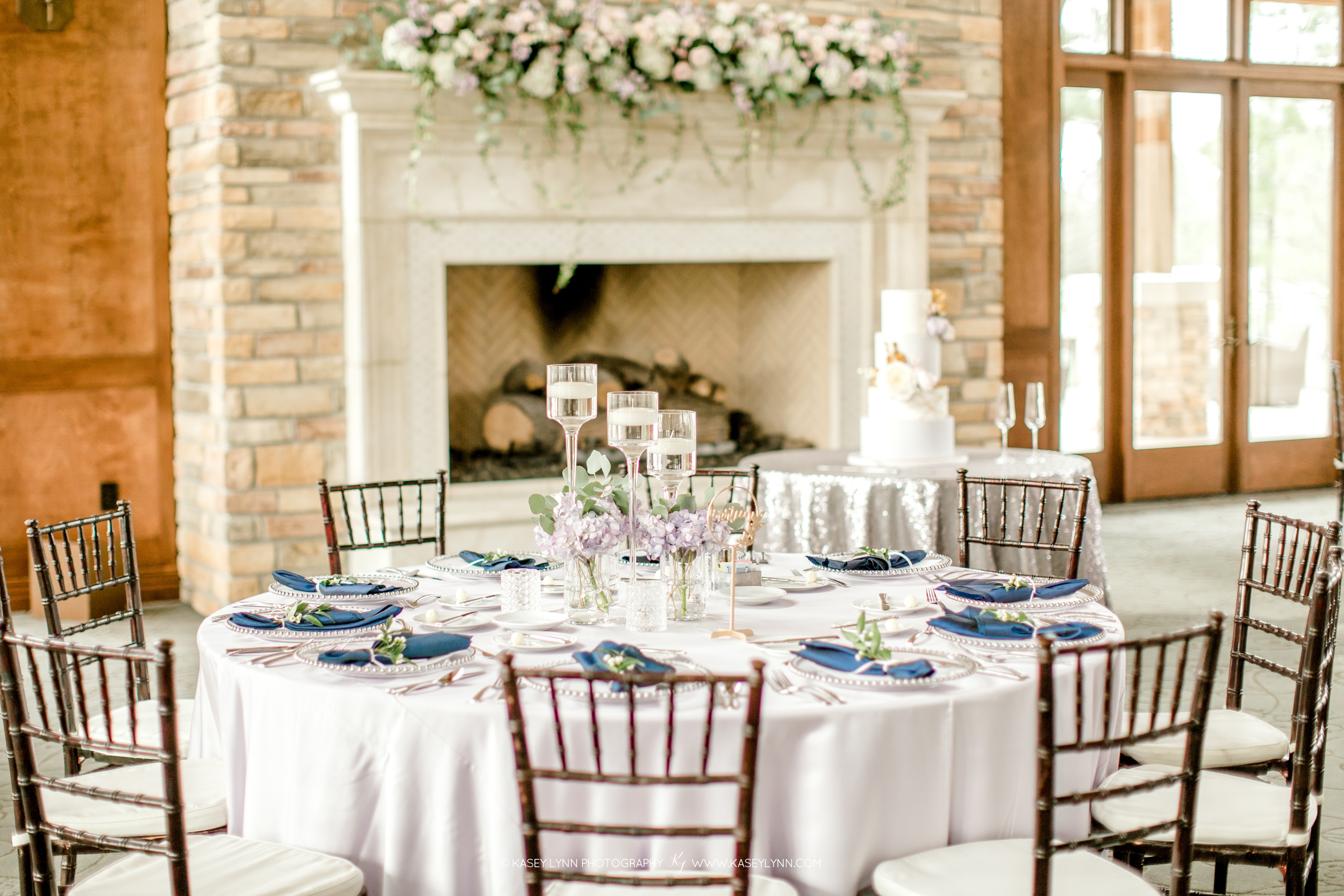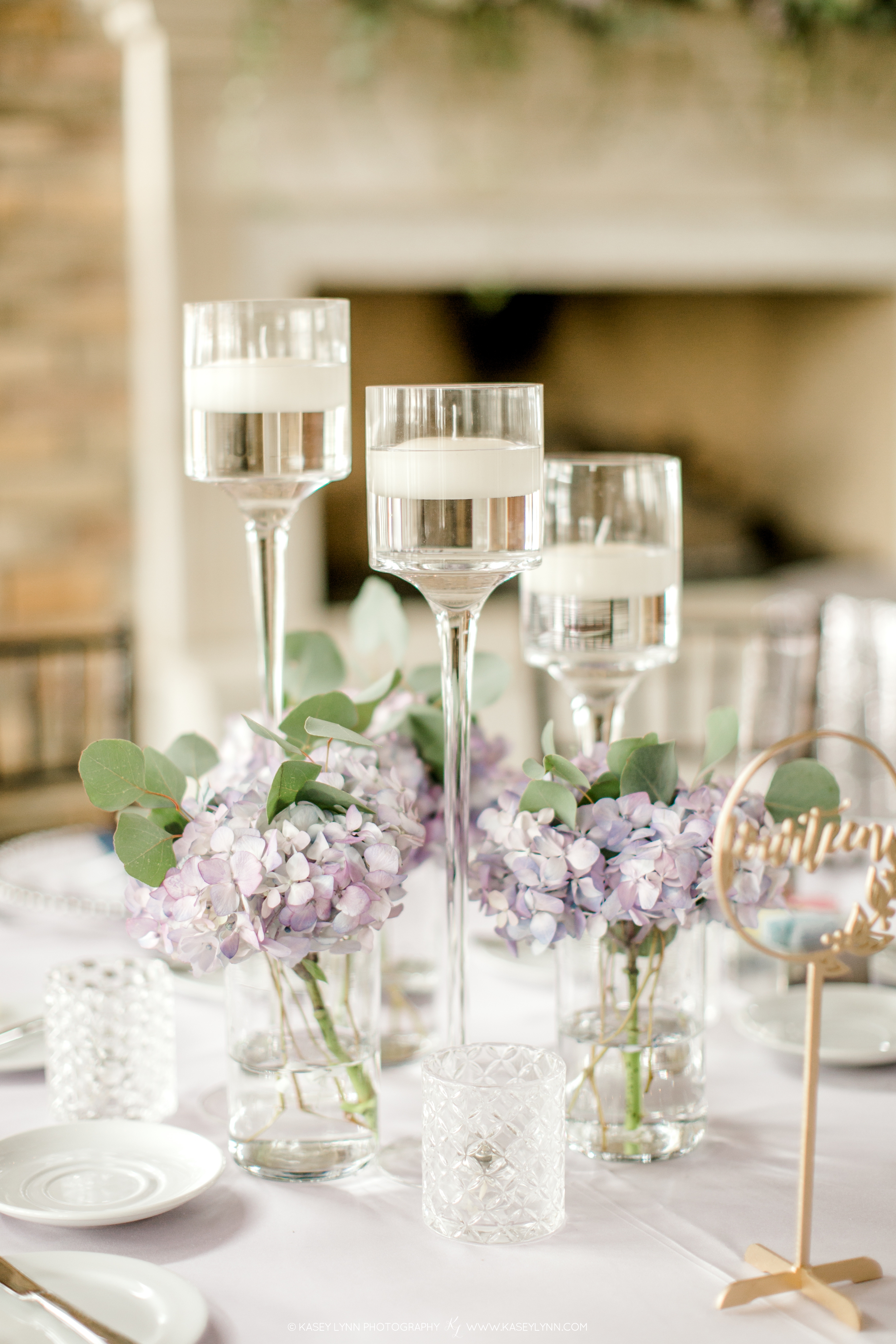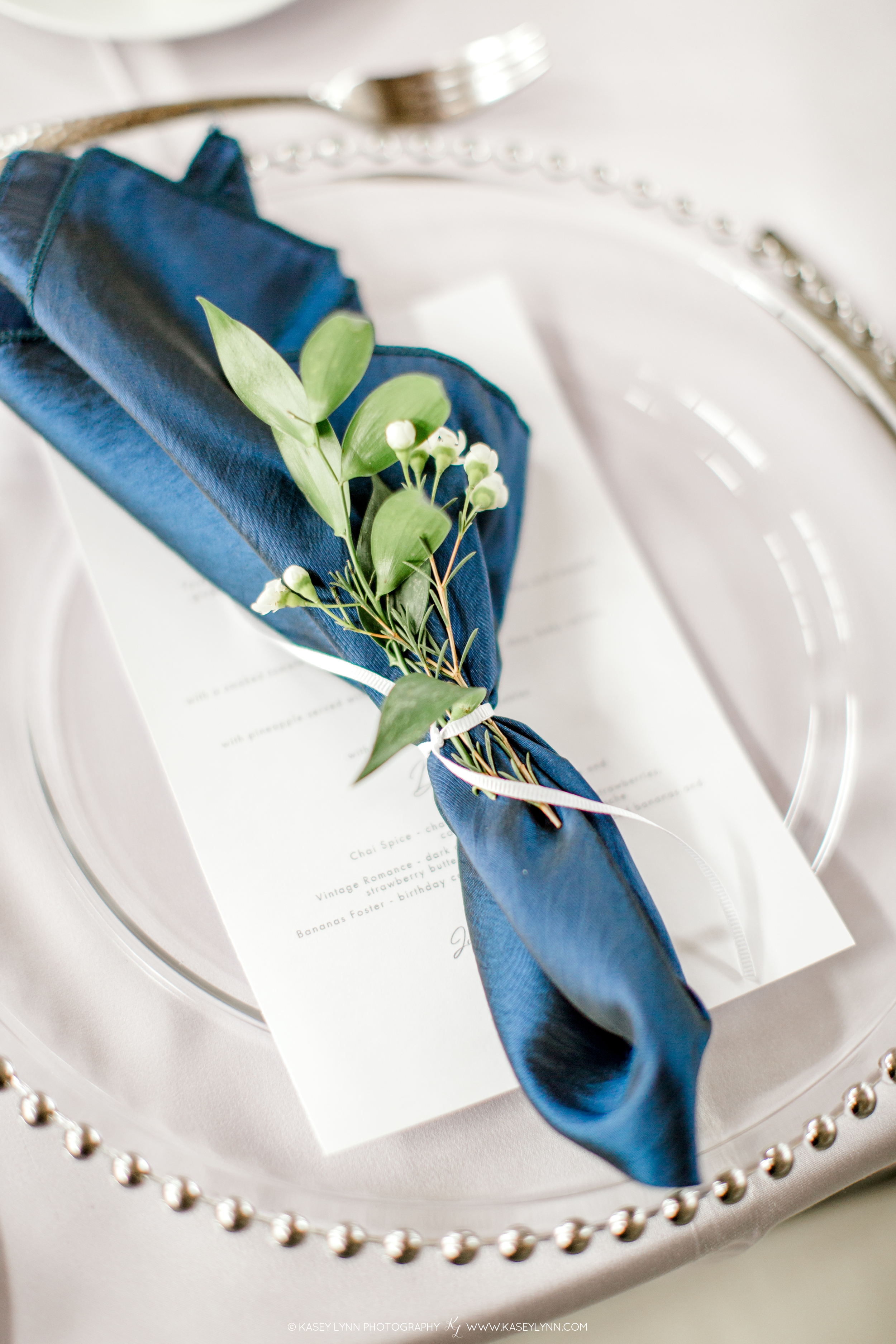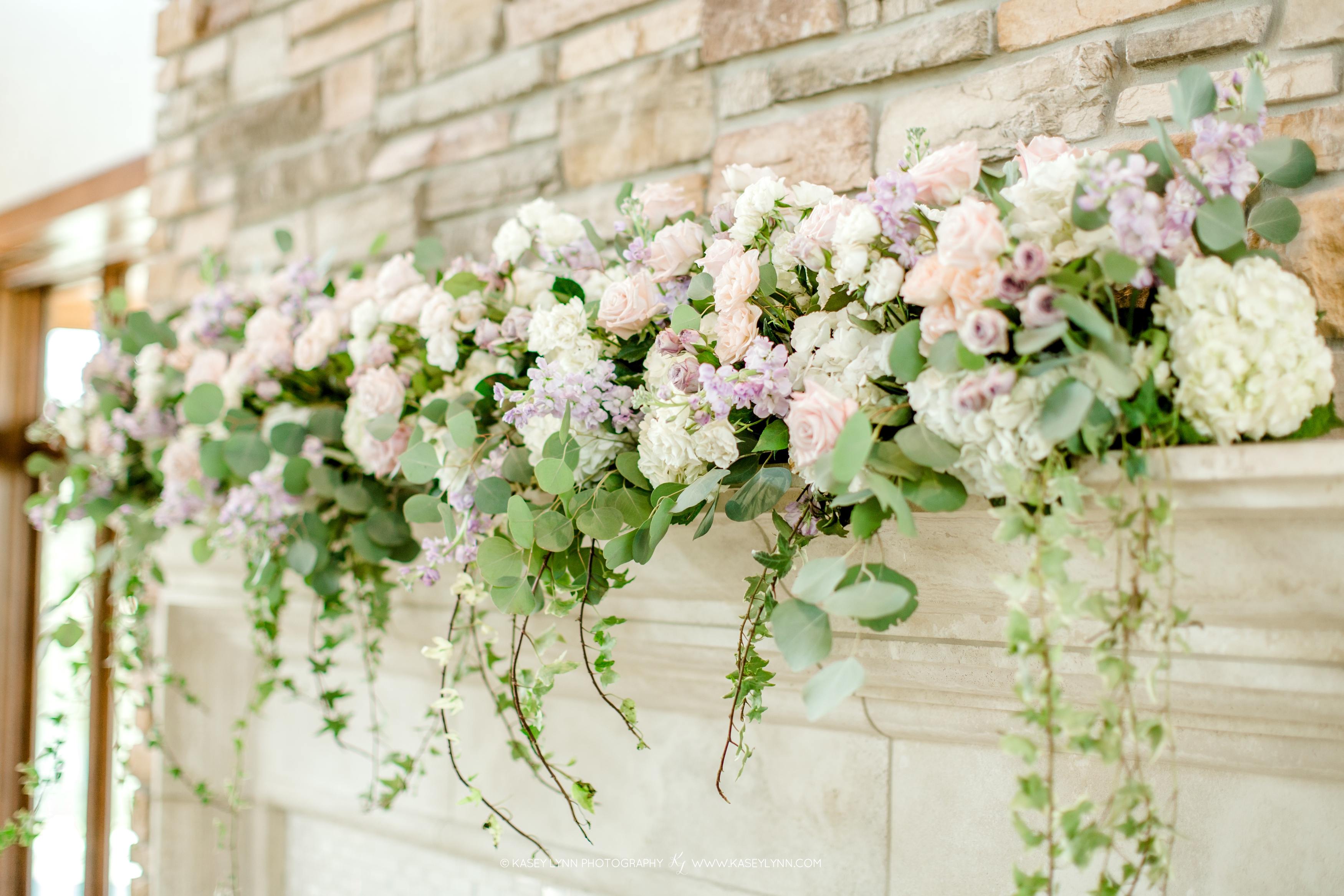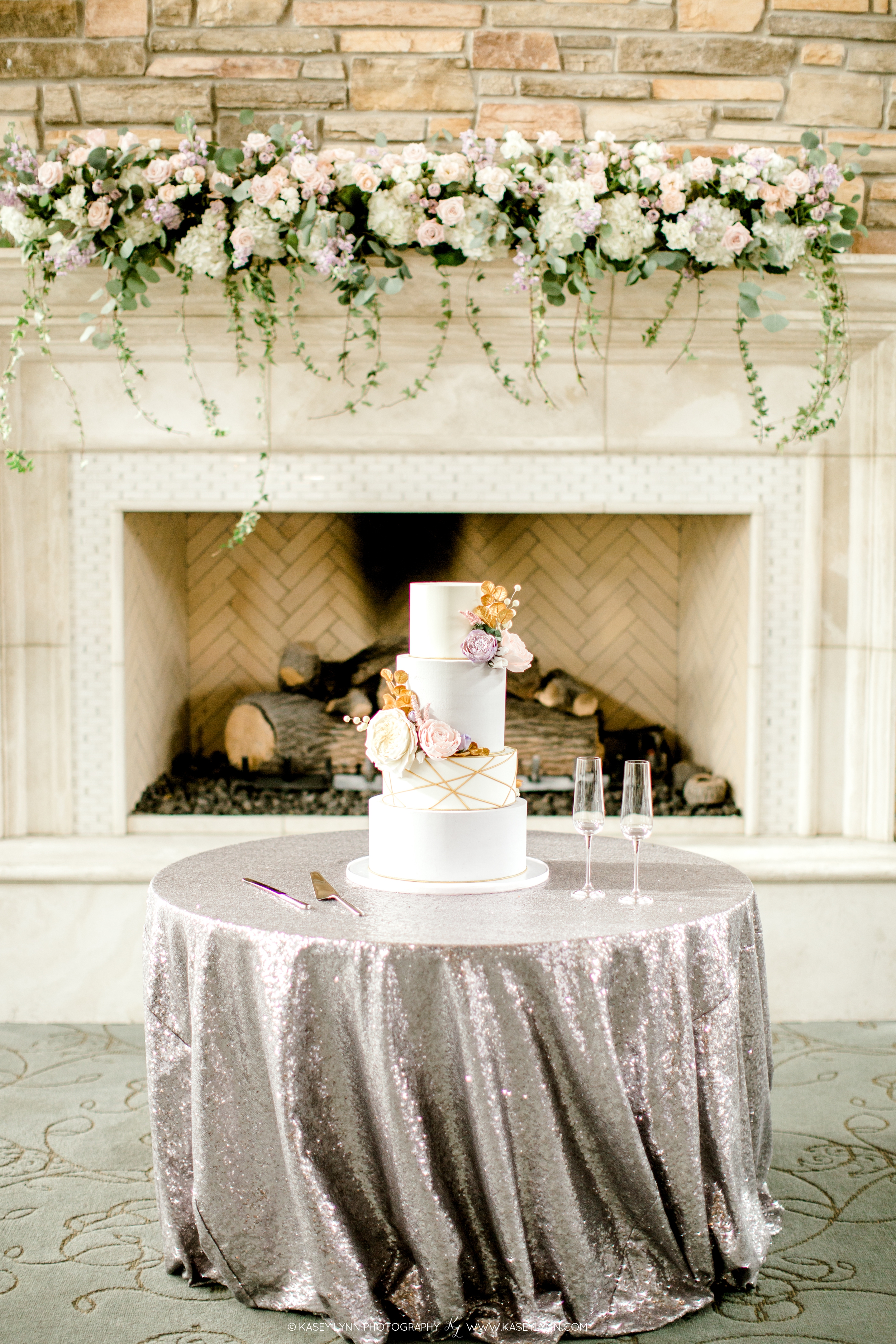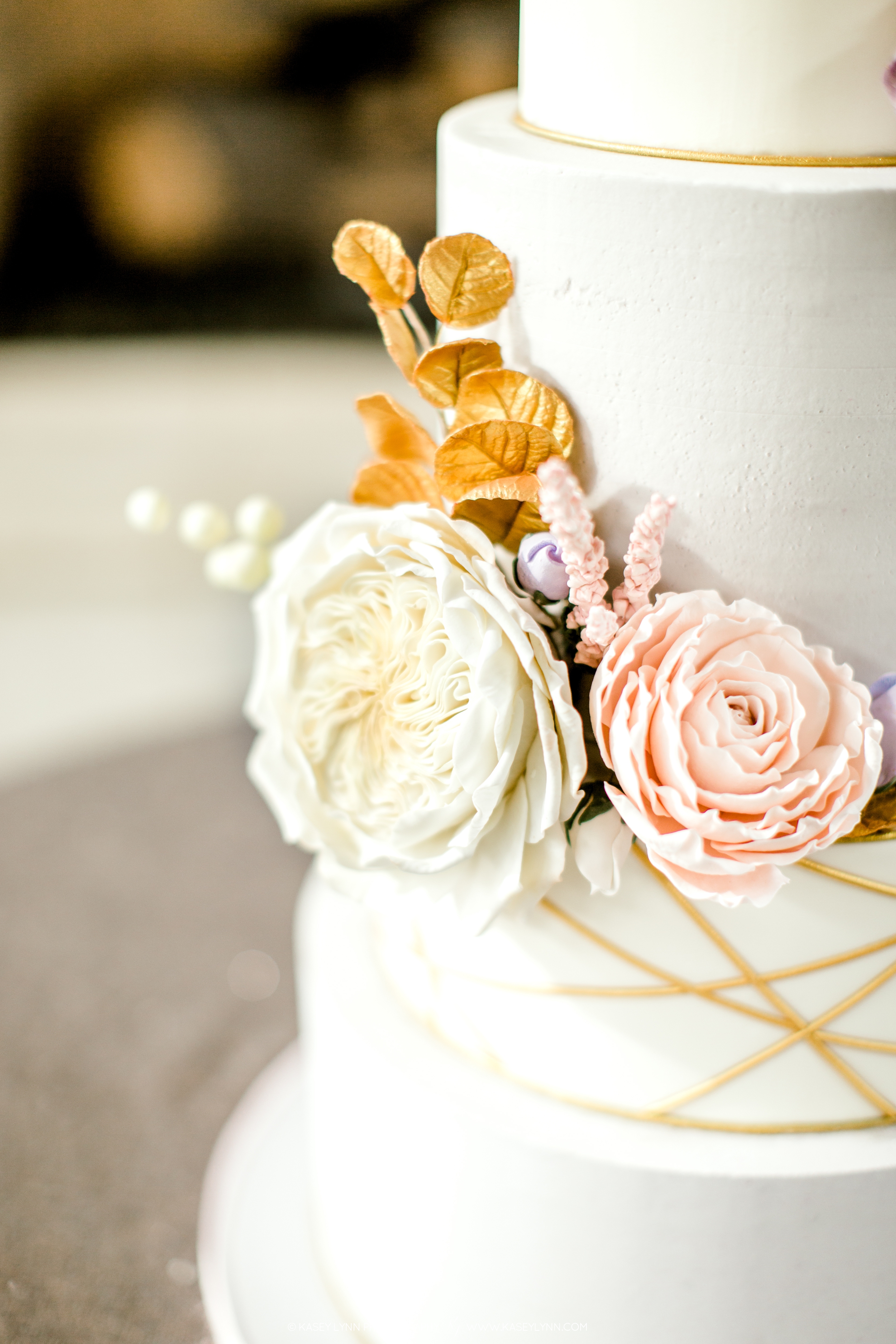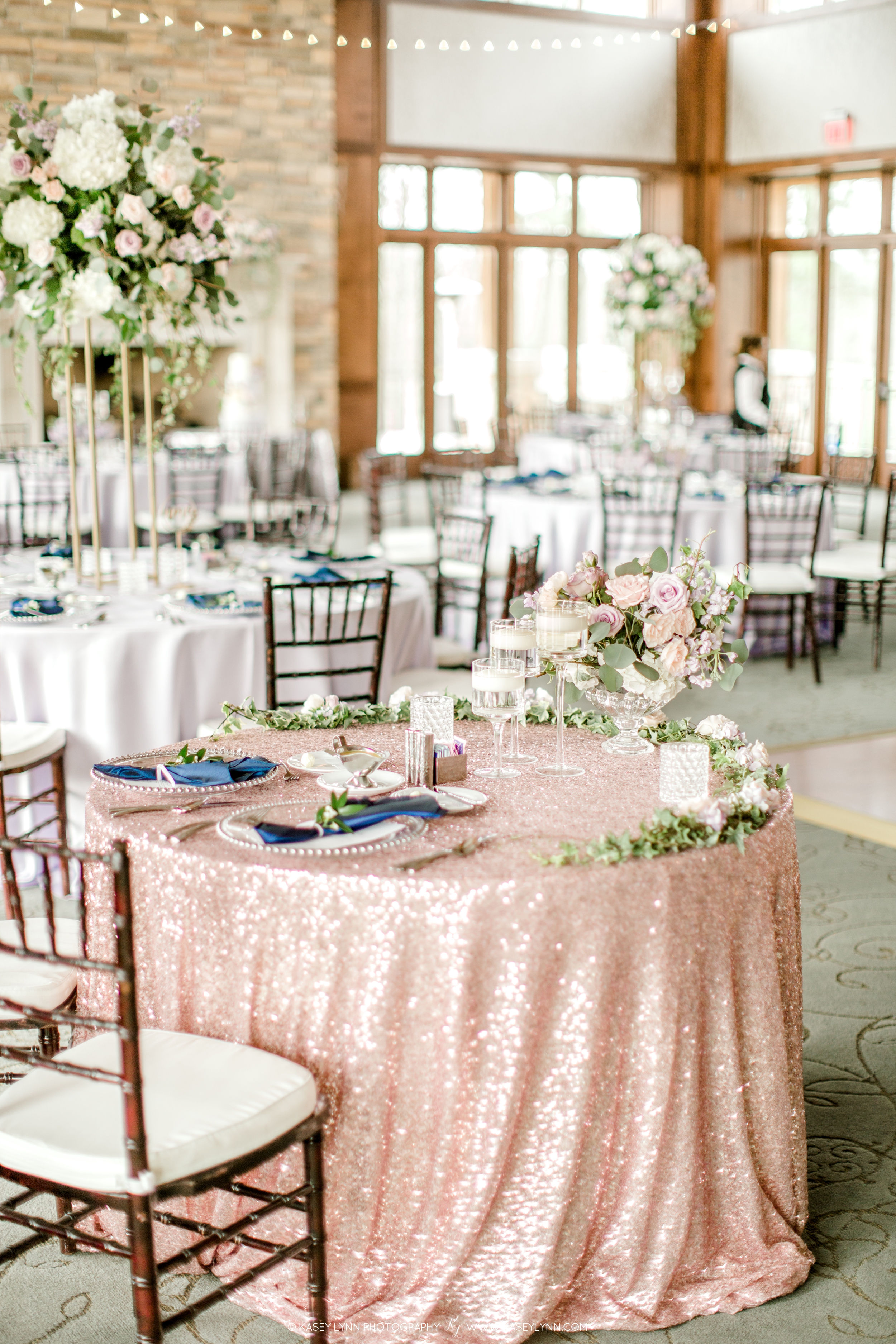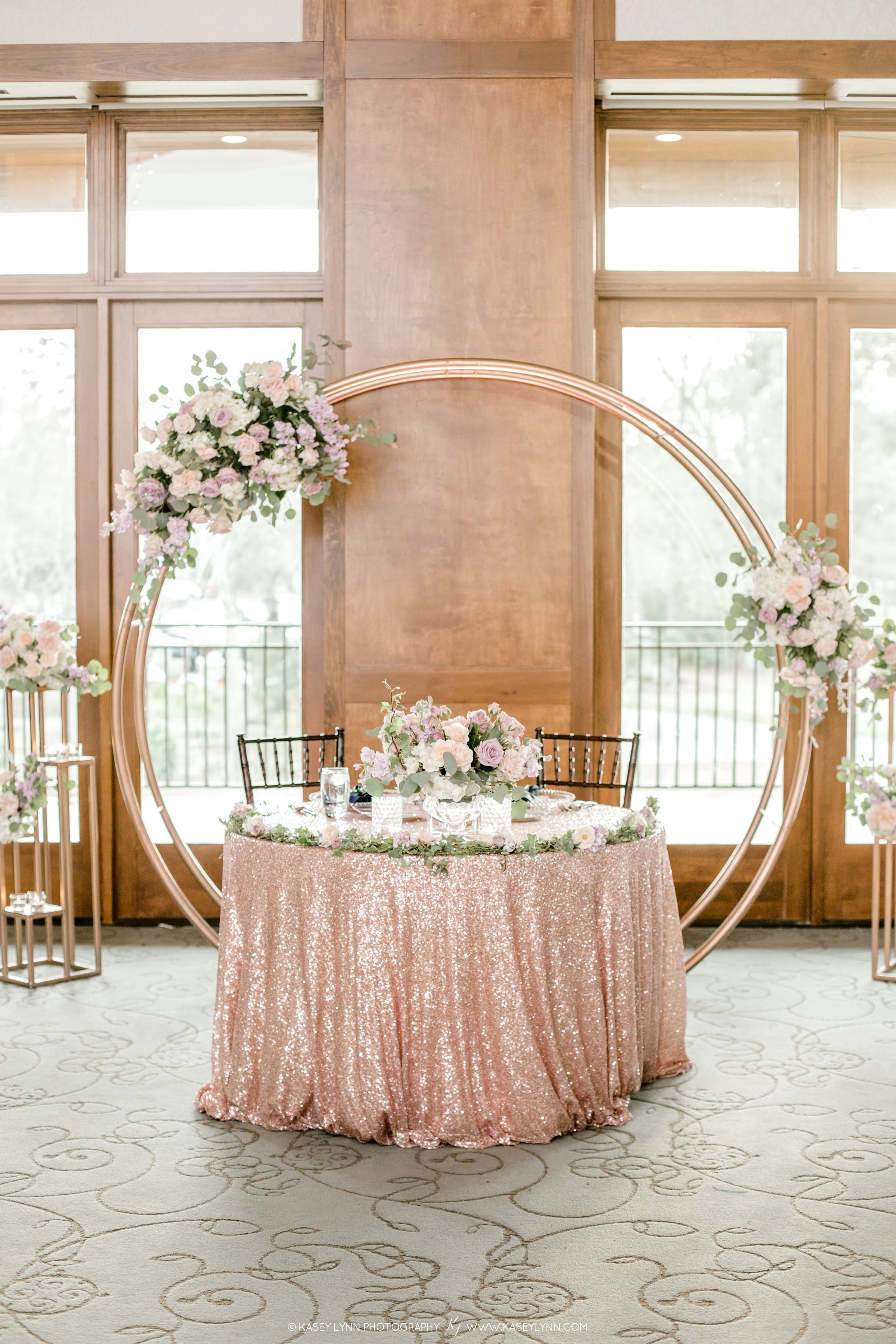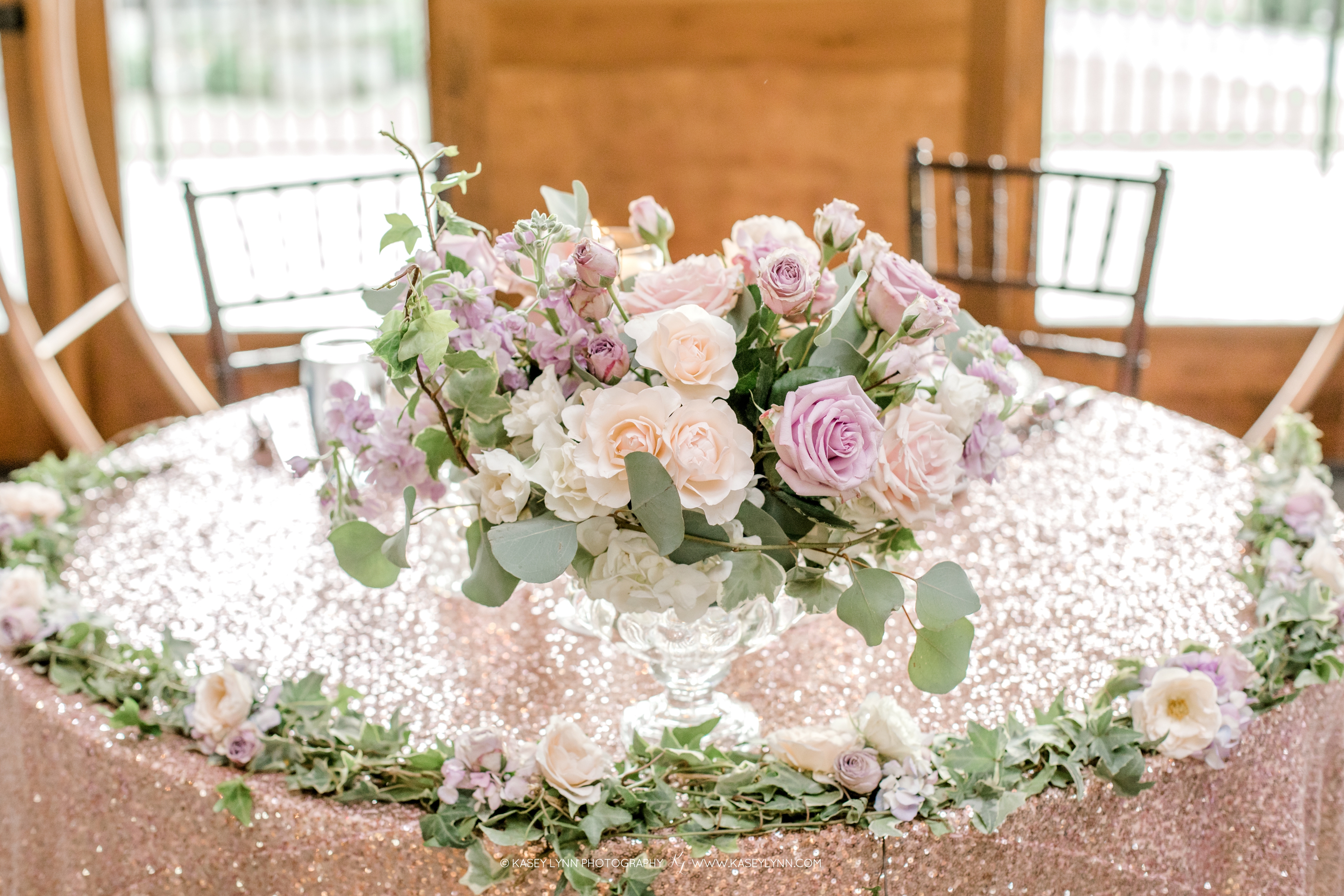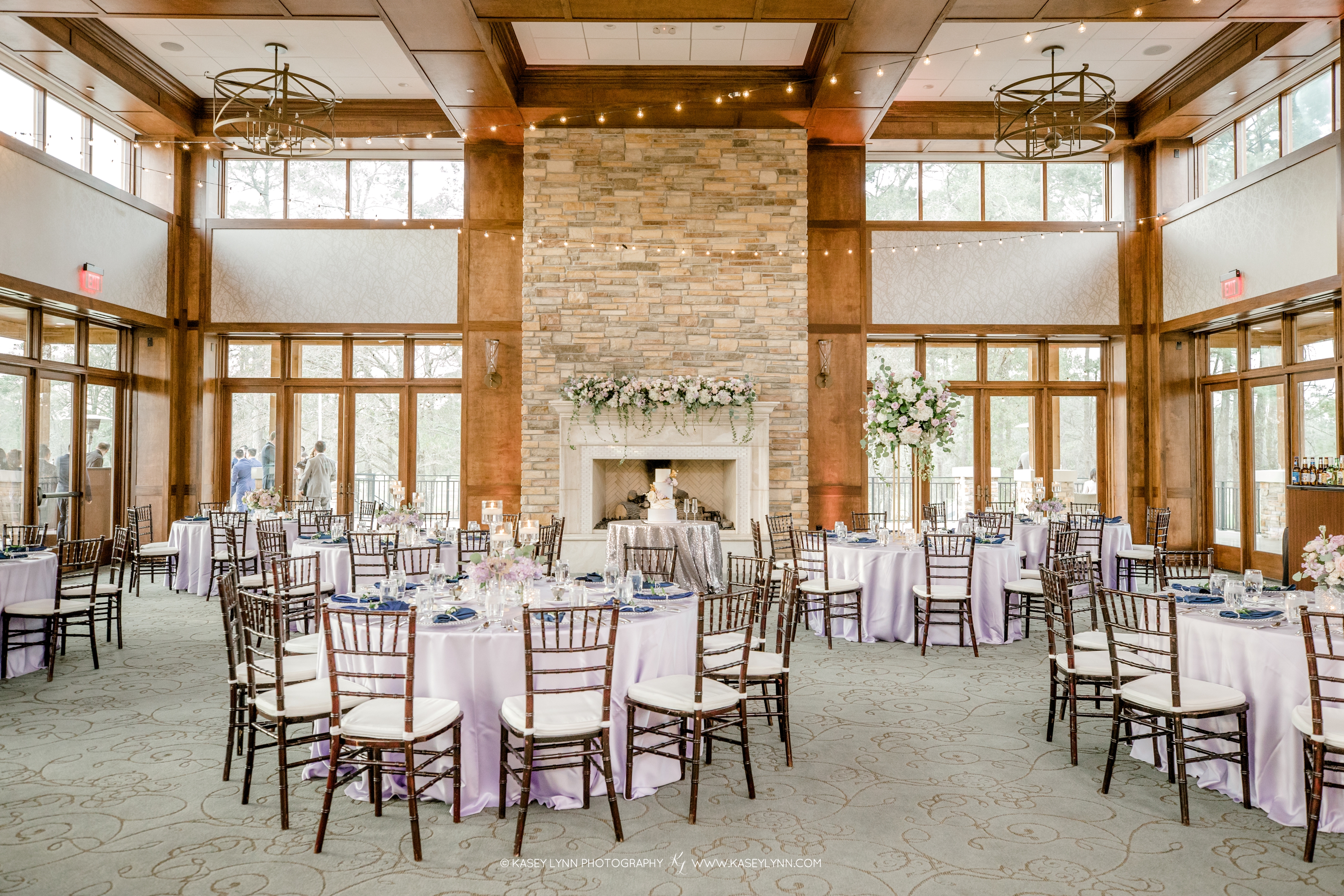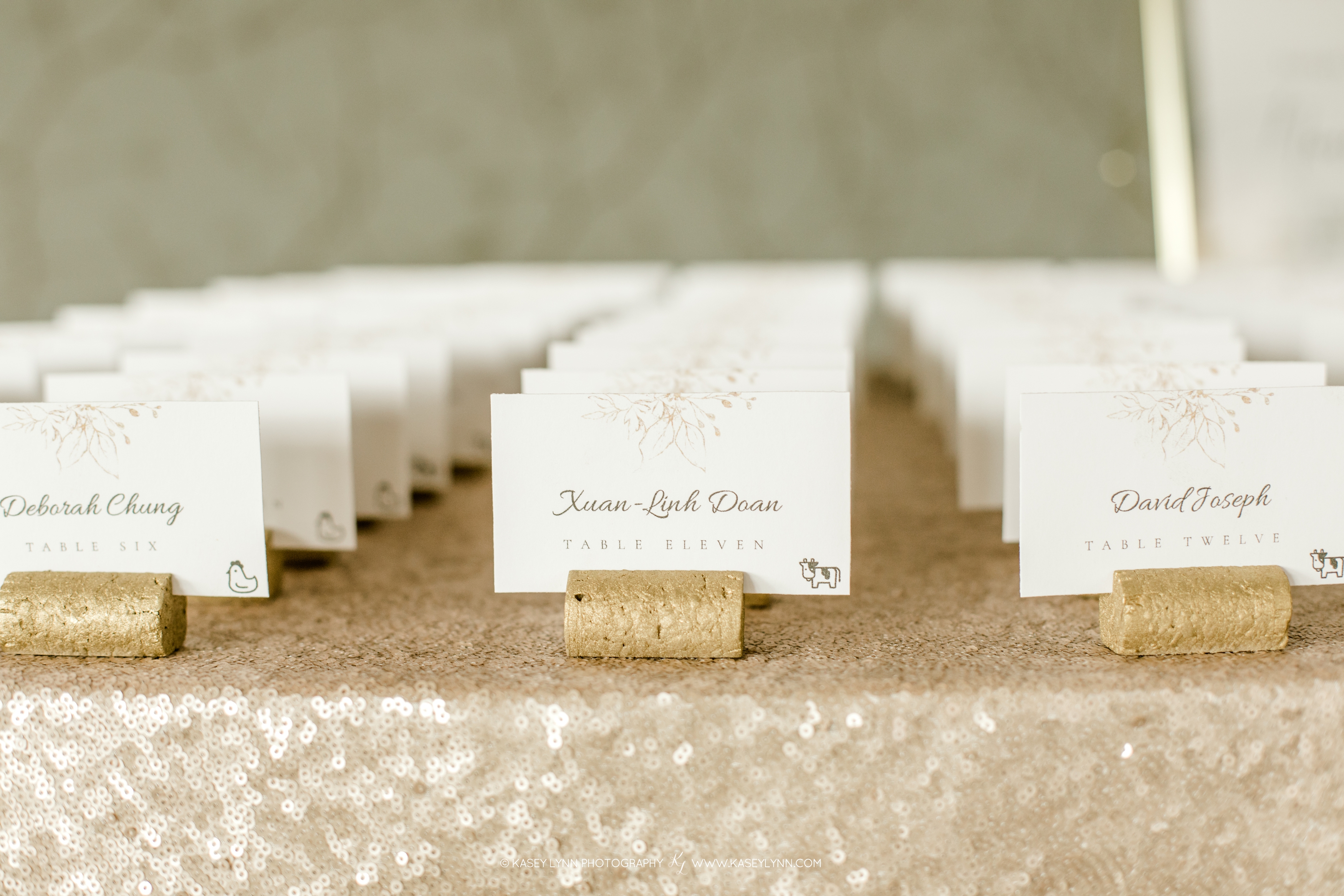 « Browse Other Events
Client Reviews
I had a large linen order with Elegant Beginnings and was truly impressed by their services. The linens were top notch, the planning process was so easy, and the setup was done early!I...
Read more
— Kimberly M
Jill and her team are the best in Texas ! From start to end - Jill made our wedding day spectacular with her attention to detail and passion to the perfect design. We are so lucky that our...
Read more
— Sandra A